Dear Parents and Carers,
As we approach the end of half term I would like to thank you for sending your child into school each day smartly dressed and ready to learn. There have been fewer incidences of incorrect uniform and when addressed with students they have rectified these swiftly.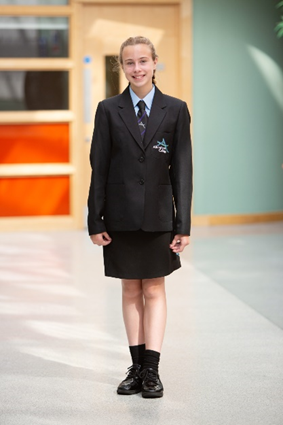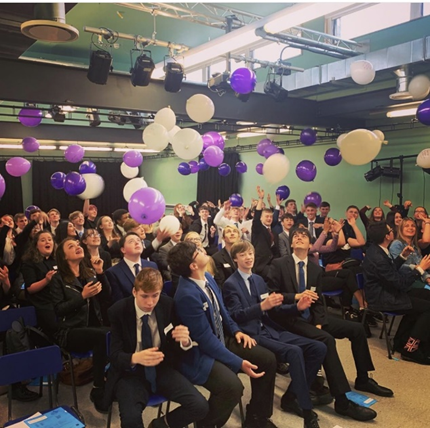 Sixth Formers have improved too; they have been reminded that they must wear 'business dress' Monday to Thursday, with Friday being the only day this rule changes ("Dress Down Friday"). I will be monitoring how well the rules are being adhered to after half term. Thank you in advance for your assistance with this.
Attendance is currently a concern for me. If your child misses school even for one day, their learning is pushed back. The impact worsens the longer your child is absent and they may then find it increasingly difficult to catch up on work missed. The knock-on effect from this can lead to disengagement, anxiety and will undoubtedly impact on the grades they are expecting to achieve at the end of each year or Key Stage.
Gaps in learning become wider the more often they miss school during the course of the school year. An odd day here or there has the same impact as a child who is absent for one week. You know your child best; are they too ill to come in?
I am aware that on a few occasions students have informed their parents/carers they are unwell, wait for them to go to work and then just don't come in! This is really tricky when parents/carers leave for work before their child needs to leave the house for school – I completely understand this. In these situations, your child needs to know that you trust and expect them to be getting up and going to school because you have to work.
Again, you know your child best; are they really too ill or have they forgotten to do some home learning/don't like a particular subject/having problems in school, etc? Please check on this.
If your child misses 10% of schooling their results will drop by at least one grade. Pupil Premium, SEND and EAL (English as an Additional Language) students feel the impact even more, our research tells us. Therefore, if your child's attendance is currently at or below 90% then this applies to them.
My message to you today is to please ensure your child attends school EVERY day; please do not take them out of school for holidays in term time (these will be unauthorised and may incur a fine). Unauthorised absences can also be penalised and you will be invited to meet with the school's Attendance Panel to discuss the reasons behind the absences.
Your child needs to be in school because school offers your child the chance to:
learn a lot across a wide range of subjects
learn how to interact and behave around their peers and adults
learn outside the curriculum through clubs and activities
get involved in competitions, debates, awards and gain school, local and national recognition for their achievements
get the support for their learning and wellbeing they may need
understand how things work in the wider world
All that Altrincham College offers aims to epitomise our school vision for every child and young person:
Our vision is to nurture well-rounded citizens of the future who are knowledgeable, happy and resilient so that they make a valuable contribution to the world in which they live, and are empowered to make informed and positive life choices.
We can only achieve this if they are in school. Thank you for your support.
Expansion of our school
Further to my email last week, I would like to take this opportunity to stress that during the build and refurbishment of AC, the quality of education your child receives, and their safety and wellbeing, are my top priorities.
Obviously any building project or refurbishment in a school will bring with it some disruption in terms of classrooms/communal spaces needing to be reallocated whilst work is completed. This building and expansion project will aim to keep any disruption to a minimum by having a phased approach. In other words, we will work on a couple of areas at a time, complete those, allocate the spaces back to the subject and move on to the next area. We are expecting work to start around June on the kitchen and Hall. Breaks and lunches will continue to be provided during this time for all students.
For those students sitting exams this summer, there will be no disruption to exam halls; noise will be kept to a minimum and away from those areas.
Our project managers, Lancaster Maloney Martin, are used to working with schools and more importantly, our school. Our staff will ensure that lessons continue as normal. Students may need to come out of a specialist classroom at some point, for example in an art or science practical space, but as soon as work in that area is completed they can move back in.
Over the past few years several aspects of work have been undertaken at AC which have been carefully managed to cause as little disruption as possible and which students may not have noticed apart from being in a different room at times. The quality of education delivered in the classroom has not faltered throughout these times.
We will continue to carefully monitor student progress and work to ensure we intervene quickly if they are not making as much progress as we expect. This will continue regardless of any building work taking place.
We are currently at the stage of having site surveys completed and therefore further to this we will have a clearer picture of what work will be involved. This information will be shared with parents, carers and students as soon as possible.
AC in the Community
Last week, students in KS3 led by Miss Roberts, went out of school to do a community litter pick! They filled several bags of rubbish and we are very proud of them! Thanks to all who took part!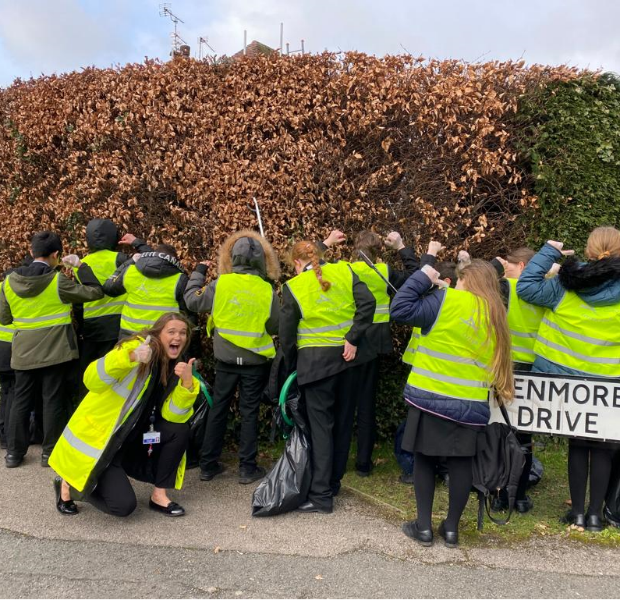 National Apprenticeship Week

Lots of lesson and form time activities took place for this year's National Apprenticeship Week 2023! Thanks to Ms Mitchelmore and her trusted team of experts! Careers-themed assemblies will take place after February half-term.
Ms Mitchelmore has also put together a short video called 'Apprenticeships Explained' which you can watch by visiting her Youtube channel: https://youtu.be/wHsiSvFT1NY
Parents and carers interested in finding out more about apprenticeships, along with their child/ward, should read the Careers Department's latest bulletin, which contains information about searching for apprenticeships, as well as an interview with a BBC Journalist Apprentice who studied at Altrincham College Sixth Form! Please see the attached document with this bulletin – it's a great read! www.altrinchamcollege.com/careers/apprenticeships
Live Lounge 2023: An evening of musical performances by KS4 students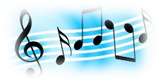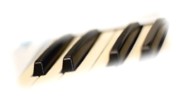 Tuesday 28th February 2023, 6.00pm
Live Lounge is a special occasion for students in Years 10 and 11 to showcase their musical talents before a supportive audience of family, friends and teachers. You will hear a range of solo, duo and small-combo performances, many of which have been prepared by our GCSE and NCFE students as part of their examination coursework.
Live Lounge takes place on Tuesday 28th February in the School Hall, starting at 6.00pm. The date of this event has been carefully chosen to avoid conflicting either with Mock Examinations, or the School Production of We Will Rock You.
If your child is not performing in this event and you would like to attend, please ask your child to speak with either Mr Madden or Mr Wilson in the Music department!
LAMDA (London Academy of Music and Dramatic Art) Successes

The London Academy of Music and Dramatic Art is a drama school located in Hammersmith, London. It is the oldest specialist drama school in the British Isles and a founding member of the Federation of Drama Schools.
What is a LAMDA exam?
LAMDA exams are designed to develop life skills, such as clear communication, self-confidence and teamwork, through the creative platforms of drama, literature and music.
Did you know that Altrincham College is a private LAMDA Centre?
This means that any student at Altrincham College, who wants to study for a prestigious LAMDA exam can take their examination here at their school!
This September, we had our first ever LAMDA cohort of 22 students ranging from Y7 through to Y13. These students were afforded the opportunity of gaining skills in acting, musical theatre and public speaking. Our first set of results are AMAZING, once again showcasing the talent we have here at Altrincham College! The whole cohort celebrated a 100% pass rate, with 81% of those students achieving a distinction!
We sincerely recognise this great achievement and I would like to say a massive well done to everyone involved!
It is important to mention that students, who were entered at grade 6 or higher, now have additional UCAS points to help secure their places at university. This qualification opens doors to limitless possibilities... that's what we are about at Altrincham College!
What's involved in a LAMDA exam?
Each cohort of students is given a one-to-one 30-minute time slot with an acting coach. These sessions take place during school hours on a Tuesday or Wednesday for 12 weeks, with the students performing in an exam at the end. The cost is £150 for tuition, plus the exam fee which starts at £40 and varies (depending on the grade) up to £100. If your child in in receipt of Pupil Premium funding you may wish to apply for a contribution from school towards some of these costs.
Our Spring 2023 LAMDA exams are fast approaching, and as this cohort of students start their final exam preparations, it's a great time to let you know that you can apply for our LAMDA Summer 2023 term.
For any further information please visit the school website or email LAMDA@altrinchamcollege.com
And there's more Drama news…..
Star of the Stage!
Ted H in Year 7 has been given a lead role of Troy in the smash hit "High School Musical"!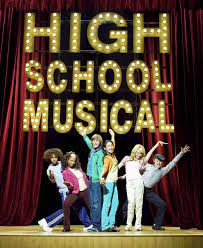 Ted was in our last school play and said: "It has been an amazing experience. I have met and made so many new friends in different year groups and met more kind teachers. I have really enjoyed the acting and singing the most!"
After rehearsals, the play will be on in 11 weeks' time. Please get your tickets quickly!
Sporting Successes
Molly I in Year 9 represented Altrincham College at the final cross-country race of the series organised by Trafford AC at Longford Park for Trafford schools on Saturday. It was really cold and icy but Mollie ran brilliantly and came first! She won a gold medal! Whilst the weather did put some people off (and the field was smaller than usual!), Mollie still took part and gave it her all.
As a consequence of running this series of races, winning 2 and coming 3rd in another, Mollie has been selected to run at the Greater Manchester Secondary School Cross Country championships in Heaton Park this month! We are all incredibly proud of her determination, resilience and the fact she willingly wants to do this on a Saturday morning! Congratulations Mollie, your hard work has paid off!

More congratulations go to our basketball team!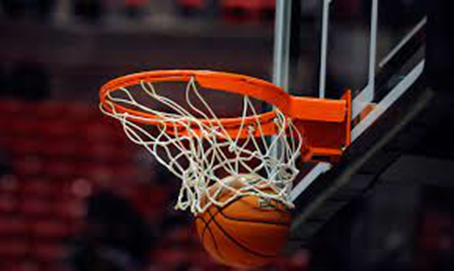 They had a hard-fought victory against North Cestrian this week. The team have been playing in a Year 9 league but are mostly Year 8 students (and one Year 7) and have suffered some heavy defeats this season so they do deserve a lot of praise for finishing on a high! Thank you to Mr White for leading the team to success!
The Y8 students are: Rufus J, Theo G, Aaron J, Luke F, Lewis R, George T-J, Harvey J
In Y7: Skye F
Well done team!
Chinese New Year
Kenson C in Year 7 was recently selected by the BBC and The University of Liverpool to perform Chinese Martial Arts as part of the festivities for Chinese New Year on Blue Peter! He's famous!!
You can watch him perform absolutely BRILLIANTLY (and take the lead!) here:
https://www.bbc.co.uk/iplayer/episode/m001h8lc/blue-peter-lunar-new-year-and-helicopter-rescue?scrlybrkr=0c2e215a (2:57)
Well done Kenson! What a fantastic achievement – you have put in so much hard work to reach this standard (I hope you've kept your Blue Peter badge safe!).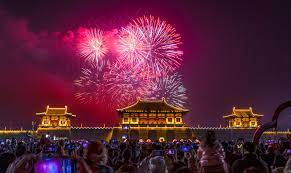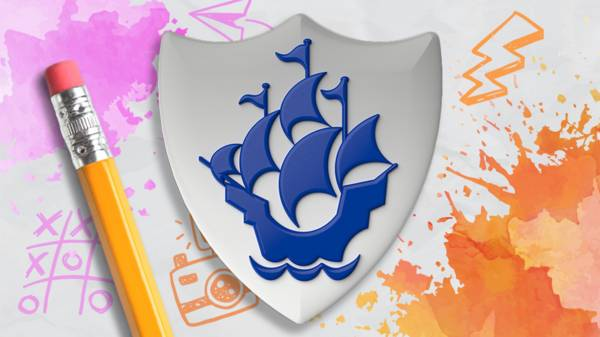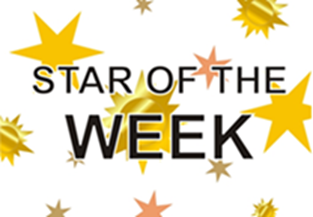 Staff Star of last week was Mrs Acharya! Mrs Acharya does a lot of research outside of her day job as Head of RE and has now had an article published in "RE Today"! We are so lucky that our students benefit from her expert subject knowledge!
Congratulations Mrs Acharya from all your colleagues!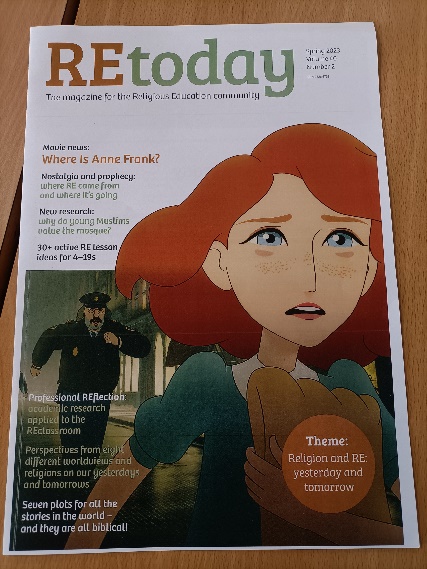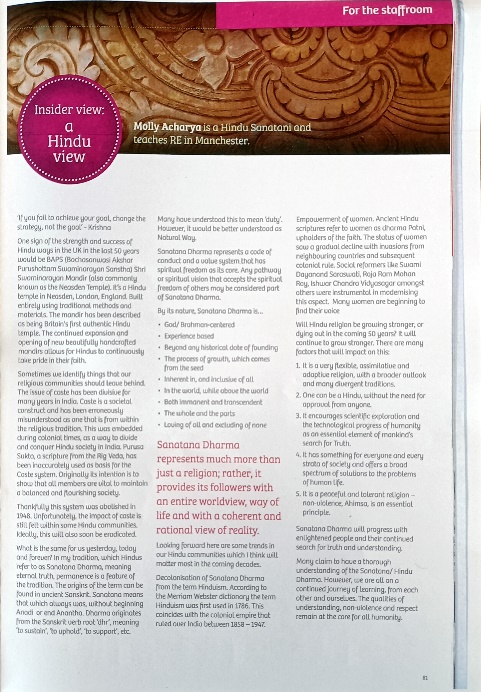 Student Star of the Month

Student Star of the Month February nominations were for going over and above, as nominated by members of staff. This month they were:
Year 7
Mak F for his contribution to a lunchtime session to celebrate Chinese New Year
Jessica C and Alex T for their amazing Spanish robots
Reece H for making great progress in all aspects of school life
Alex B for a very fine pencil drawing of Ms Earle
Year 8
Louis W for outstanding behaviour for learning
Scarlett J for resilience
George T- J for determination, resilience and for showing kindness
Aaron N for determination
Year 9
Megan I for working outside her comfort zone and achieving a Distinction in her LAMDA exam
Billy C for raising so much money for World Cancer Day
Year 10
Sophia T and Tyler D for outstanding progress in English
Year 11
Tom W for working hard and achieving two grades higher than his target in GCSE PE
Hazel L for exceptional subject progress and work ethic since starting with us only few months ago from Australia.
Sixth Form
Gracie C Y13 for exceptional standards in Psychology
You are all absolute STARS!!
The winners this month are twins…..Leo T and Phyllis T in Year 11! These students only joined us at Christmas but already have worked extremely hard and are excelling in all their subjects! Well done to both of you!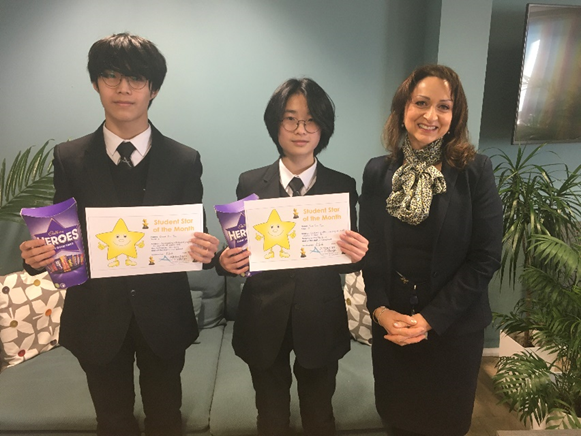 Phyllis is also an excellent artist. You can see her latest piece of GCSE work here: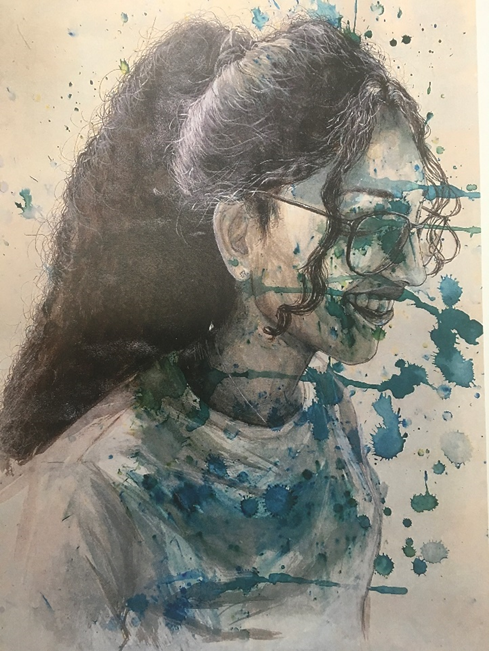 And finally, a reminder that tomorrow is a staff INSET day so I look forward to seeing your child again on Monday 20 February 2023.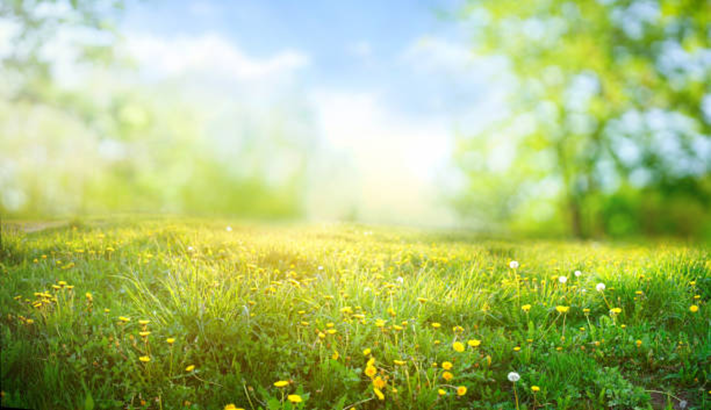 Happy half term to you and your family!
Thank you for your continued support of our school.
Ms K Earle
Headteacher