Dear Parents and Carers,
I hope you enjoyed a wonderful half-term with family and friends and that your child was happy to return to school this morning?! September to October seems to have passed so quickly and we now have yet another Prime Minister!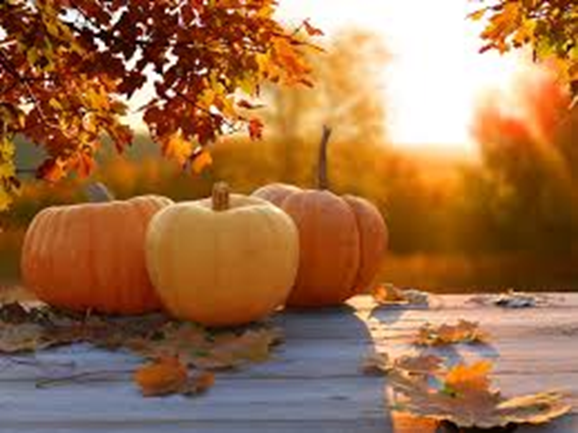 As we head towards Christmas we have a very busy half-term ahead with assessments, intervention and support, the Festive Market (Saturday 19th Nov), rehearsals in Music, Dance and Drama, sporting matches, Young Enterprise activities….the list goes on! Please get involved as much as you can to support your child and our school and if you would like more information, please contact your child's Form Tutor in the first instance.
Please monitor your child's learning including their home learning, and ensure they allocate sufficient time to complete any tasks set to the best of their ability. As a school, we rely on your support at home to maintain our school's high expectations regarding work ethic as we do not want any child in our care to underachieve!
Parent Survey
Mr Eastwood and I have compiled a parent/carer survey which aims to get your feedback on the start of the school year. I would be most grateful if you could complete this (it will only take a few minutes) so that we can act upon any suggestions for improvement you may have. Thank you! The link is below:
https://forms.office.com/r/WhVE41VtRv
After school Detentions
If your child's behaviour in school is such that an after-school detention ("Period 6") needs to be given, then the student cannot negotiate which day they 'choose' to sit this! I ask for your support in ensuring your child sits their detention on the day it is due. Please do not write or contact school on your child's behalf to change the date. Period 6 detentions operate every day of the week and you will be notified on ClassCharts if your child has one. When you are checking their home learning tasks each night, please also check on Period 6! Thank you.
Pre-loved Uniform
Our Parents' Association (ACPA) have been doing a marvellous job in sorting through your donated uniform items. They have been washing, ironing, labelling and hanging everything so that you can purchase them from school for a small fee. Please do keep sending in old uniform! We also take black school shoes in a good state of repair.
As the colder weather approaches, if you have any coats at home which your child has outgrown, please consider donating them to our school.
Cooking on a Budget
If you follow Jamie Oliver on Social Media at all, you will have seen the wonderful recipes he has shared in "Jamie's £1 wonders – they are really good! I tried a few out over half term and got the seal of approval from my teenage son and slightly older uni student sister!
BBC Food have also launched their response to cooking on a budget here
Take a look at the healthy and cheap recipes and let me know what you think!
October: Black History Month
As we end October I thought I would update you with our most recent activities celebrating Black History here at AC. Obviously we do this throughout the year and staff have recently updated and reviewed curricular offers to ensure we continue to celebrate diversity, ethnicity and strong role models for all students of all ages. But October gives us an opportunity to highlight aspects specific to Black History and to celebrate!
This month students met with Head of Languages, Mrs Painter to cook some delicious Jamaican food. On October 12th and 19th, Mrs Painter welcomed students to the food department to prepare and cook a Jamaican feast! Students worked in teams to prepare dishes such as jerk chicken, rice and peas, fried plantain and a spicy slaw too!
A year 7 student commented, "we loved cooking and trying all of the new dishes- the chicken was my favourite part!" Here are some of the brilliant dishes made by students. A massive well done to everyone who took part for all of your hard work creating delicious and authentic dishes!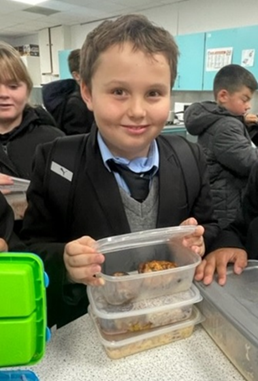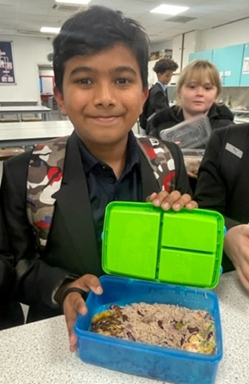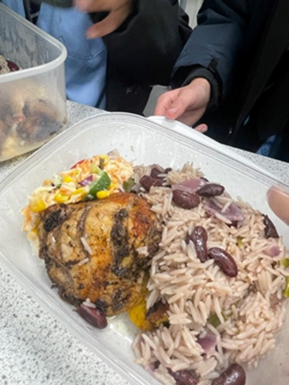 Languages News
At Altrincham College we are continuously looking for any opportunity to celebrate diversity, culture and language learning. Mrs Casey reports:
We recently celebrated the European Day of Languages starting with a week of assemblies. We also launched our annual languages competition and I am delighted to tell you that we had more entries than EVER before this year.
Creativity and originality are running high - we had so much variety, ranging from online cooking classes showing us how to make lasagne like Nonna, cakes that would give Mary Berry a run for her money, bracelet-making to rival Pandora, posters representing practically every country imaginable and models, including clay and cardboard Eiffel Towers! The list goes on and on and on!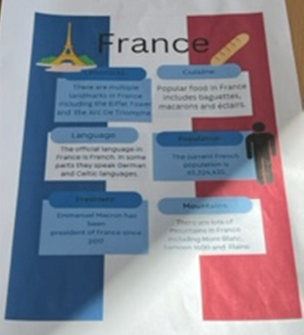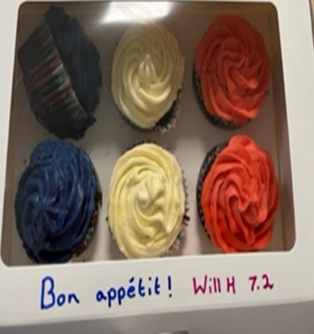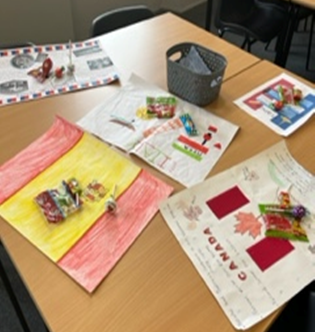 Here are some of the brilliant entries and well done to the three top winners! They received 3-D models of Eiffel Tower, a cuddly bull and an LED Tour Eiffel for first prize! Everyone who entered got a sweet treat, of course.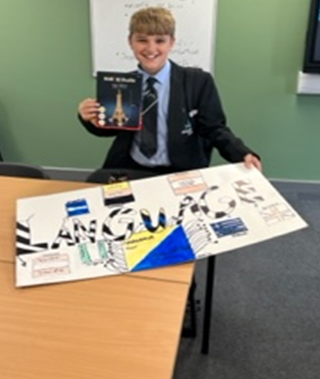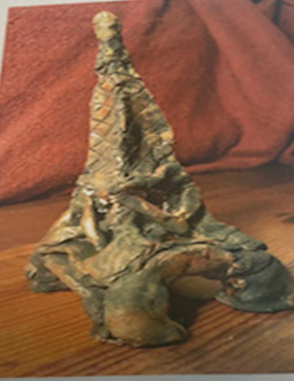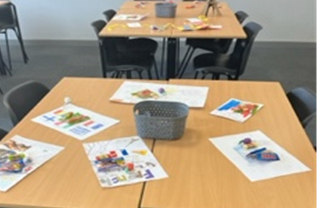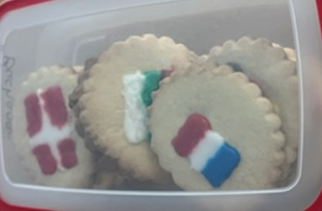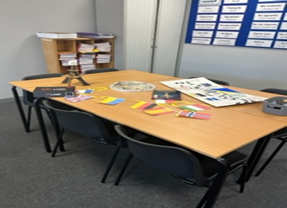 Special congratulations go Giulian in 7.1 for these incredible creations! Oh la la la la!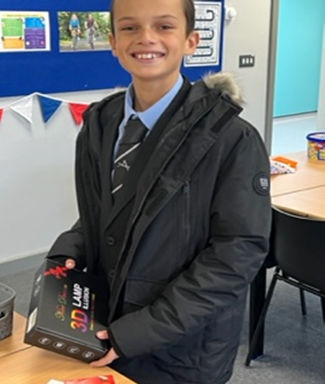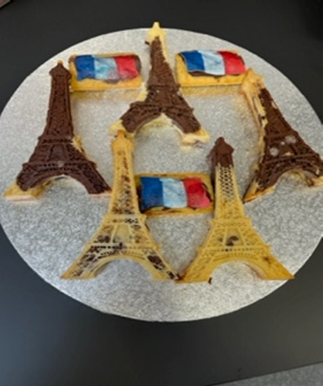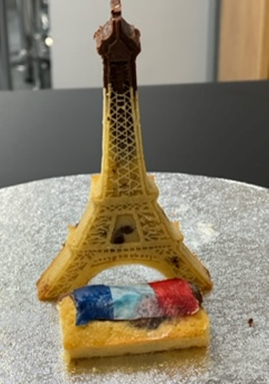 So, here's to lots more opportunities to celebrate language and culture together this year and thank you to everyone in Year 7 for your amazing contributions!
More Student Successes: Making an Impact!
You will remember Jorja from previous bulletins – she has just been awarded a place at Centre-Point Performing Arts College next year! Much as we will be sad to lose her, Jorja is an incredibly talented dancer who will flourish at a specialist further education establishment! We wish her every success for the future but are pleased to be keeping hold of her for a little while longer!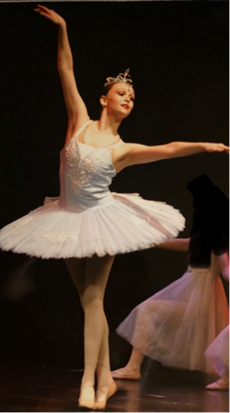 Football news
Mr Hill writes 18 October 2022: Year 9 Football Team involved in another thriller!
The Year 9s won their second game of the season with a hard fought 4-2 win at Broadoak. AC made a great start to game after the disappointment at Stretford last week. Within the first five minutes the blues were 2 nil up due to a highly effective high press. Broadoak managed to settle into the game and scored two quick goals before half time. After the break it was all one-way traffic as AC started to dominate the midfield with Josh N and Ward W deserving a particular mention. An absolute screamer of a free kick from Ward put the team 3-2 up! Kaleb N scored the fourth to ease any nerves AC may have had and the team could relax and enjoy the last couple of minutes. The win keeps the team in the hunt to qualify from the group with one more game to play away at Stretford Grammar.
Previous results North Cestrian W 2-1 Stretford High L 6-4 Broadoak W 4-2
Many congratulations to the team: Harvey J, Riley R, George Ga, Carys A, Raion R, Connor S, Josh N, Ward W, Xenon M, Jake J- K, Kaleb N- L, Ben C, Stephen J and Laila A. There was no way I could have picked a man of the match today as all of the team had 9 out of 10 performances.
Onwards and Upwards!
You will have spotted some girls' names in the team there. Carys A has been achieving amazing things in football outside of school as well! Her Dad has emailed to say:
Just wanted to let you know about some of Carys' football achievements over the last couple of weeks. Carys has been selected for Greater Manchester Schools Girls Under 14 football team and played last night in a 3-1 victory versus Cheshire. She has also been helping out coaching the primary school aged girls on a Saturday morning at Brooklands Dragons and last week was invited to take part in a Young Female Coach Development Programme by Manchester FA over the course of the 2022/23 season (hopefully something which will help her with her PE should she choose to take it for GCSE).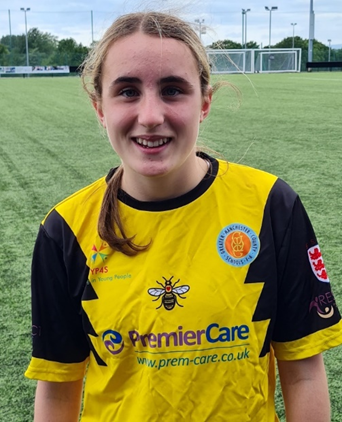 We are incredibly proud of all our students achieve both inside and outside of school so please do let me know of other successes of which you as a parent/carer are incredibly proud!
Sixth Form News
Our Open Evening was a huge success, especially with external students from a wide range of schools! We were delighted by the turnout and very proud of current Sixth Formers who generously gave their time to support staff in all subject areas. Some student stars can be seen below: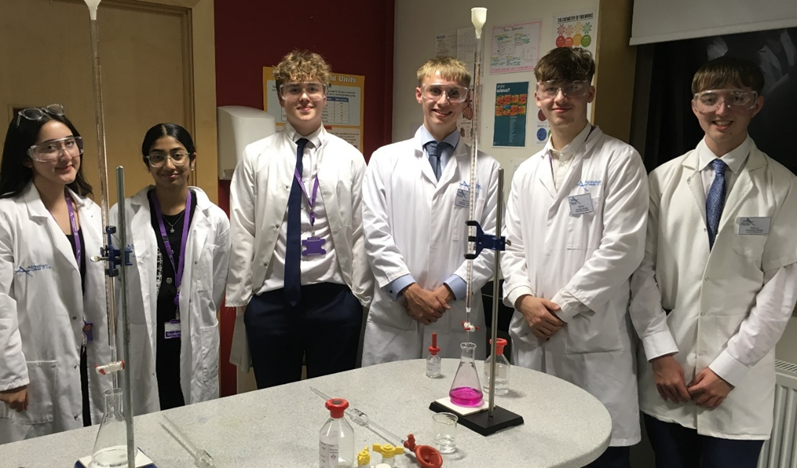 Applications are now open to AC Sixth Form. Visit our website for more information:
www.altrinchamcollege.com/sixthform/how-to-apply
Just before half-term all our Year 12 students visited the National Apprenticeship Show & UKHEX in Manchester. It was a fantastic opportunity for the students to speak to a vast range of companies and universities about their post 18 options!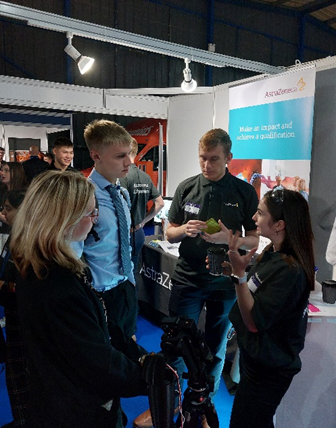 Ten students across Years 12 and 13 attended a Technology Insight Day at PWC in Manchester to discover the career opportunities available in technology. They participated in a cyber escape room with ITV and a code cracking exercise set by GCHQ! They also attended seminars and panel sessions hosted by companies such as Microsoft, Talk Talk, Siemens, NatWest. The students enjoyed learning about artificial intelligence and robotics and finding out what their careers could look like in the not-so-distant future.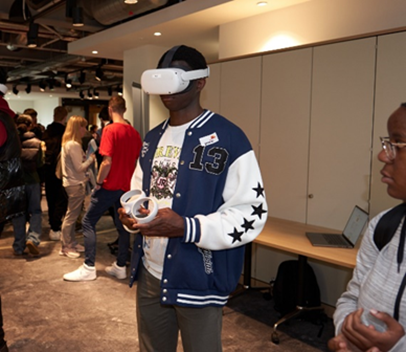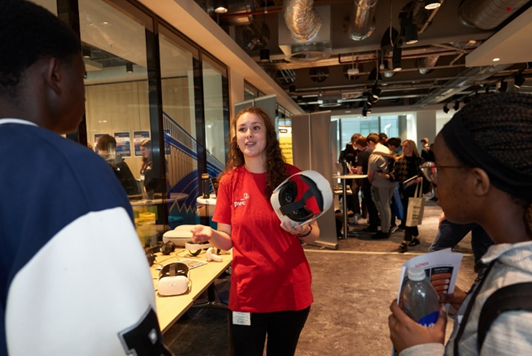 Our sixth form Fashion students enjoyed a trip to The Great Northern Contemporary Craft Fair in Manchester where they toured the exhibition and enjoyed installations and workshops.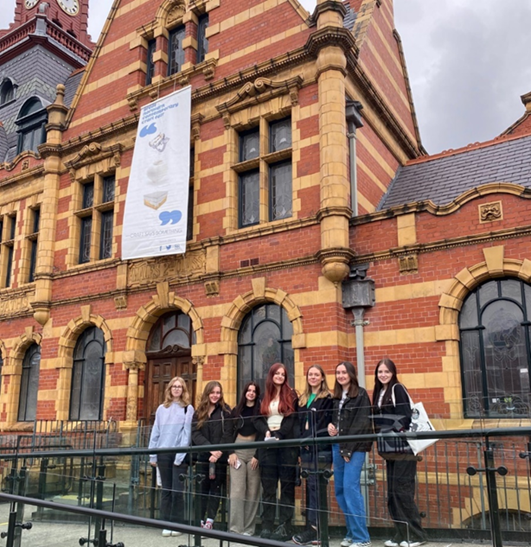 Thank you to all staff who organise these trips and other experiences for our students! They boost their Cultural Capital, broadening subjects taught in fun and creative ways and setting students up for the next stages of their education.
Good luck to our ambitious Year 13 students (pictured with Head of Sixth Form Mrs Brennan) who are applying to study at the University of Oxford and for medicine or dentistry courses. They had an earlier UCAS application deadline to meet and have been working extremely hard on their personal statements and applications. We have our fingers crossed for you!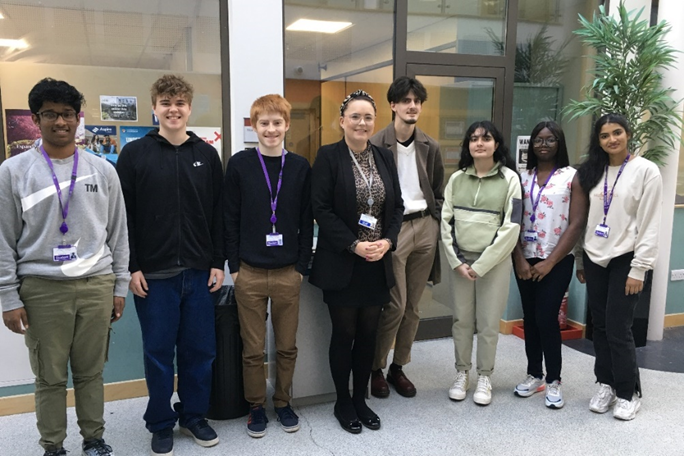 16-19 Bursary Fund
The Bursary is available to students in low-income families, comparable with qualification for Free School Meals. If you feel that your child may be eligible for this funding please speak with Mrs Brennan. It could make a real difference in supporting their education.
Festive Market
ACPA will be holding its first event on SATURDAY 19TH NOVEMBER 1-4PM. Stalls will be run by local small businesses so this will be a good opportunity to do some shopping and support your local community at the same time! Please do come to support this event, bring family and friends!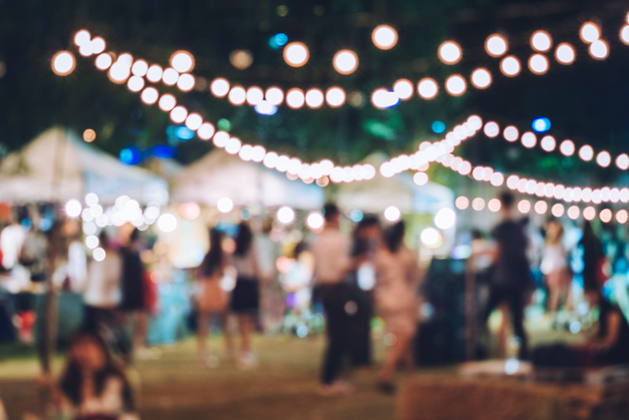 It's not too late to join ACPA – everyone welcome! Thank you!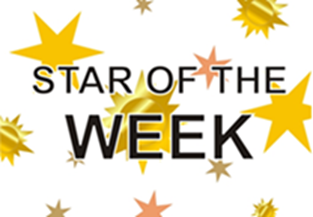 Student Stars of the Week awards go to the two Student Panels responsible for helping me interview candidates for posts which are coming up at AC! These students were absolutely amazing! So astute, mature and grew in confidence as the preparation and days themselves went on. They are a critical part of the interview process at AC and learn so much from the experience. The students came from across a range of year groups and were: Florence D, Jaden C, Ajanae E (future Headteacher!), Lizza F (Panel Lead), Erin Beau C, Keegan S, Makaila D- N (Panel Lead), Ka Nam P, Saul W, Lacey P. Well done and thank you for your help!
Staff Star of the Week was Mr Thomas (Cover Supervisor)! He was nominated for his tenacity with the football teams he leads in school! And there have been recent successes – something to celebrate!! Congratulations Mr Thomas from all your colleagues at AC!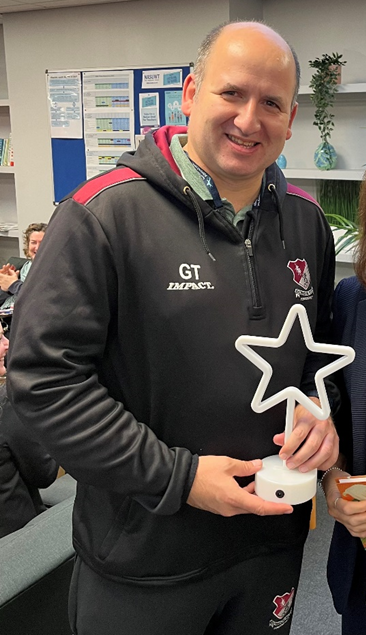 Thank you for your continued support of our school.
Ms K Earle
Headteacher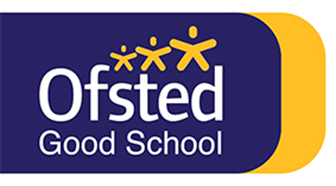 Our vision is to nurture well-rounded citizens of the future who are knowledgeable, happy and resilient so that they make a valuable contribution to the world in which they live, and are empowered to make informed and positive life choices.