Tuesday 20th September 2022
Dear Parents and Carers,
Welcome to the new academic year at Altrincham College!
In spite of the sad news of the death of Queen Elizabeth ll, which we marked in an assembly the day after, we have had a wonderful start to the term. Students arrived beautifully turned out in their uniforms, they have conducted themselves really well with new timetables and new rooms numbers to contend with! Of course our Year 7s and new Year 12s found their feet straight away thanks to the support of other students and staff. They are all a credit to you! Thank you for your support.
"Our vision is to nurture well-rounded citizens of the future who are knowledgeable, happy and resilient so that they make a valuable contribution to the world in which they live, and are empowered to make informed and positive life choices."
Our New Learning Resource Centre
Mrs Deesi has been working hard to make sure lots of fun and exciting things are happening in the new LRC this term! Students are enjoying the space to read, study and learn new things! Coming up this week is "Banned Book Week" and WANTED posters have been put up around school to entice curious students in! Please ask your child what this is about and if they don't know, encourage them to drop into the LRC at break or lunchtimes to find out!
Building Work
Work is currently continuing in school to replace our remaining boiler and associated pipework, and to rewire parts of the building. Your child may currently be having Music and Drama lessons in a normal classroom or other space but they will return to specialist classrooms after October half-term. Our staff are keen to ensure all students still receive a first class education in these subject areas and I know are going the extra mile to make this happen.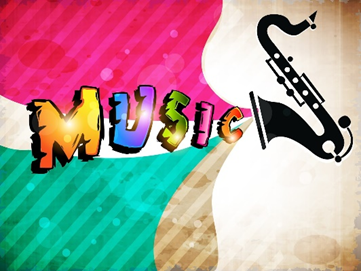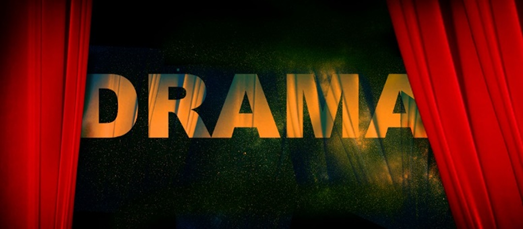 Student Successes: Making an impact in our Community
Already this term, some students are making their mark outside of school and inside. The last two weeks have seen four of our Year 11 Student Leaders leading hustings to be elected as Head Student. The votes are almost in and Mr Keegan will be announcing the winners very soon!
Sasha and Danylo, who joined us last term from Ukraine and are pictured above, had great dance success recently. Sasha says:
Hello!
September 25, 2022 was our first competition together as a couple and the first competition in the UK at Wythenshawe forum. We are very excited to be back on the dance floor again.
Unfortunately, after the start of the war in Ukraine on February 24, 2022, we did not have the opportunity to do this. We are very happy and grateful to our parents and new English coaches for their support on this wonderful day.
Congratulations to both of these students and well done too because their spoken and written English has come on in leaps and bounds!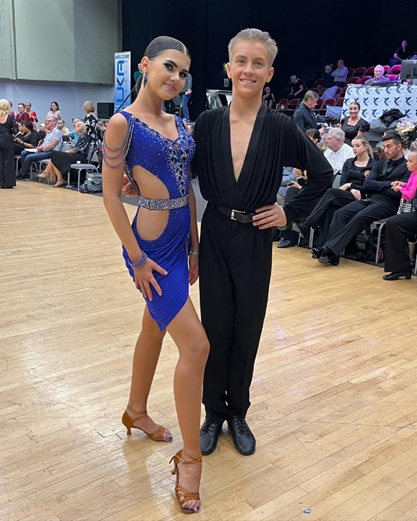 Many of you will remember Akyra who is an amazingly successful gymnast! Last week, Akyra did really well putting out some new skills and came 2nd on beam, 1st on bars, floor, vault and all around. A great start to the competition season for her!
Akyra will be competing at the gymnastics British championships on Thursday 23 March 2023 in the Women's Aspire category and the PE department are hoping to take some of her peers to that competition to watch her!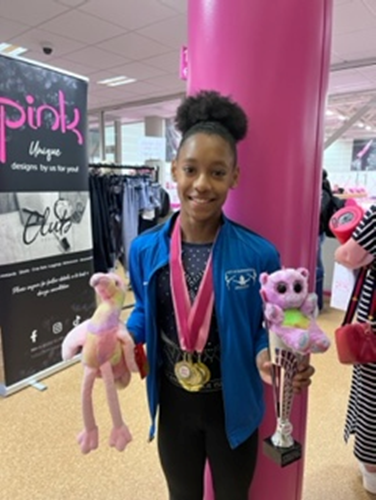 Safeguarding Information
We have been made aware of a concerning trend in Trafford where people have been Air Dropped an indecent image to their phones. Please see below for how to turn off the Air Drop facility on your child's phone:
From a Home screen on your Apple® iPhone®, navigate:
Settings

General
If an app isn't available on your Home screen, swipe left to access the App Library.
Tap
AirDrop
Select the AirDrop setting:
: AirDrop turned off
: AirDrop is discoverable only by people in contacts
: AirDrop is discoverable by everyone
I will continue with regular bulletins to share good news and school information with you every few weeks. In between you may receive information via letter or email and almost everything you need can be found on our school website: www.altrinchamcollege.com
I look forward to continuing to educate your child in partnership with you this year and hope you have a wonderful week ahead!
Ms K Earle
Headteacher