Please read the latest bulletin below.
Headteacher's Bulletin
20th May 2022
Dear Parents and Carers,
Please may I take this opportunity to thank you again for all your support and hugely complimentary comments on Parent View during our Ofsted inspection this week? The report is published 30 days after the Inspection and I am unable to share the findings with you before that however, I can tell you there will be lots of aspects of school life to celebrate when you do see it!

As I said in my letter, your child(ren) really did themselves, you and the school proud! Their smart appearance and the way they conducted themselves was exemplary. It was a joy for me to accompany the Lead Inspector around school and into lessons to see them really working hard and trying their best. They always do this but I know they wanted to ensure Inspectors saw them in full flow!
I am immensely proud of them! Ice creams and ice lollies were given out this afternoon as a thank you.
As you will understand, whilst other things HAVE happened in school this week, I have been unable to collate everything in time for this bulletin!
Exams continue in school amidst all of this and students are applying themselves to these very well.
Stars of the Week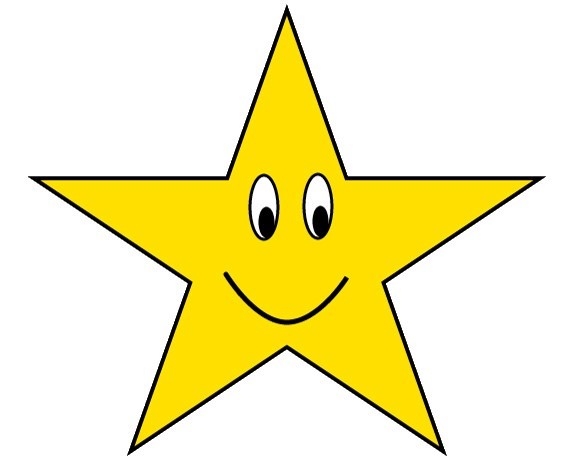 All staff at AC are my Stars of the Week this week!! I must however give special mention to the teachers in the following departments who underwent a Deep Dive during the inspection: Maths, English, Science, History, and Languages. Also our amazing SEND department, Early Career Teachers and Ms Mitchelmore (Careers)!
Inspectors called in to Ms Diffley's and Mr Robinson's Relationships and Sex Education lessons too! These two members of staff have specifically been awarded Star of the Week this week!!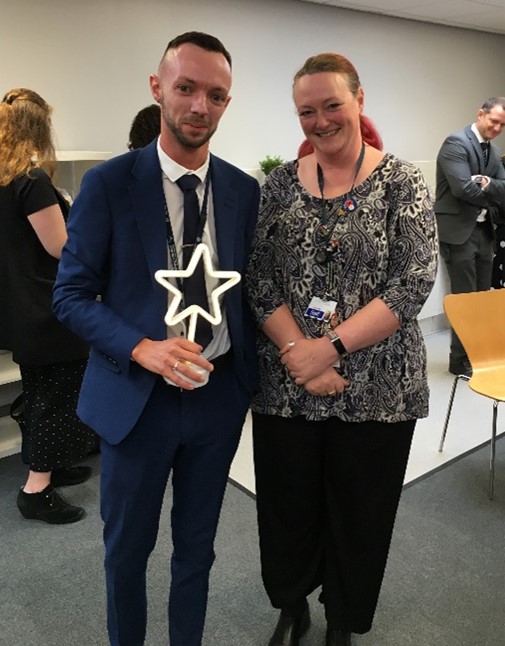 Student Stars of the Week are Charvi P in Y7 and Lataiyia W in Y10 for their mature and emotionally intelligent approach to Student Voice this week! They did a wonderful job! Well done both of you!
I wish you and your families (and my staff!) a well-earned rest this weekend!
Thank you for your continued support of our school.
Ms K Earle,
Headteacher