Dear Parents and Carers,
Spring has finally sprung as we look forward to our Easter holidays to celebrate with family and friends!
Comic Relief
The cake sale for Comic Relief which was organised by Mrs Brennan and Sixth Form students made a whopping £250 for Comic Relief! Thank you to everyone involved and also to those parents/carers who baked for that sale! Lots of exciting charity events will be planned for next term too.
Bugsy Malone
This week "Bugsy Malone" was performed to visiting primary schools on Wednesday morning. They absolutely loved the performance and being at Altrincham College! Then Y7 and 8 watched the production as a reward for behaviour and then parents, carers family members and friends attended evening performances on Wednesday and Thursday evenings! This was a spectacular event at AC and something that we have missed so much since the start of the pandemic. Students from all year groups either took part or helped with lighting and sound, backstage with hair, make-up and costume or helped to paint scenery! Well, the Arts are back with a bang!
And our Student Leaders who helped with refreshments, with the raffle and on the door were a credit to you and themselves! Thank you to them and members of ACPA (Altrincham College Parents' Association) who also helped out – it's great to have you back and with new members!
A huge thank you to all the staff and parents who helped make the show such a success for our students! (Photo credit: Miss Diffley)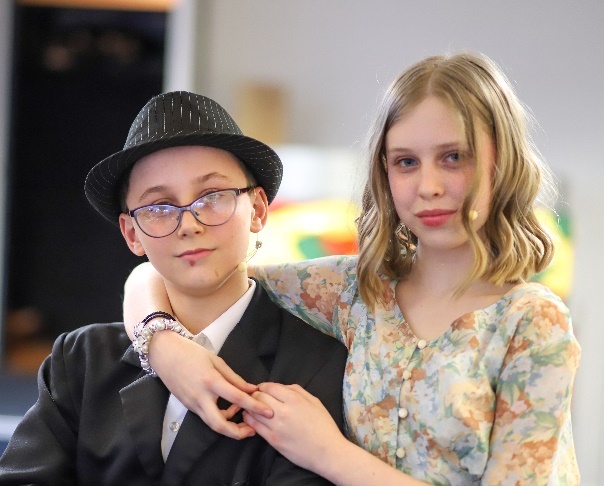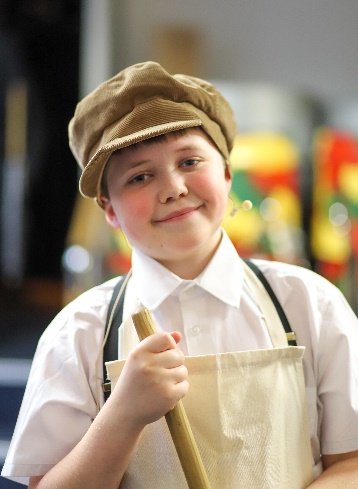 Student Success!
I must tell you about Elle S (Y9)! Elle attended a dance competition in Essex last week and gained a 1st place in her jive! She also got two 2nd places and a 5th. Well done Elle - this is a wonderful achievement!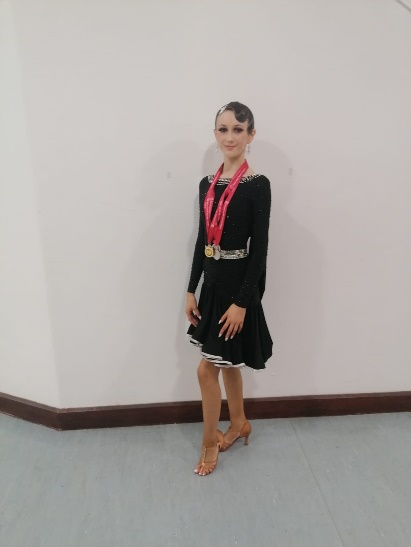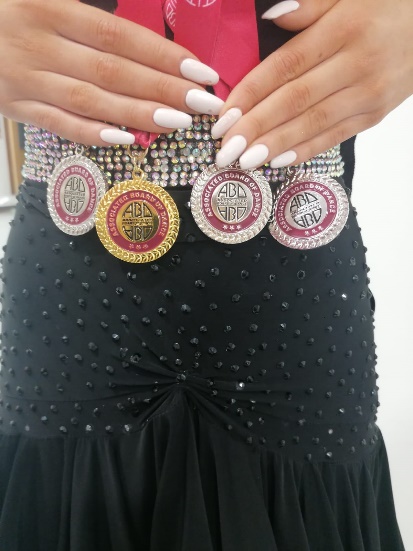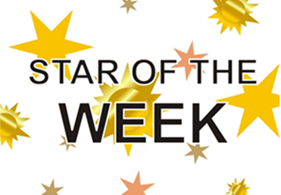 Stars of the Week
This week's Student Star of the Week goes to Grace F (Year 10). Grace won the 'Be Kind at Home' award (out of 250 nominated young people) which is a national award! This is a fabulous acknowledgement of all Grace does – many congratulations Grace, you're a STAR! Other students nominated were of course, everyone involved in Bugsy!
Staff Star of the week this week is…. Mrs Casey! Our Languages Development Lead was nominated by several colleagues for always being willing to lend a hand in any aspect of school life and for doing so with enthusiasm and good cheer!
Many congratulations Mrs Casey from your colleagues and students!
Thank you to all our parents and carers for your continued support of our school. I hope you and your families have a very Happy Easter! In assembly today I asked the students be good, to help around the house, to stay safe (Y11 and Y13, use your time wisely!!) and have fun!
I am looking forward to seeing your child again on Tuesday 19th April 2022.
Ms K Earle
Headteacher