Congratulations to Year 11!
There were lots of happy faces as students at Altrincham College received their GCSE results today. Headteacher Kim Earle said, "This has been a difficult time for the students but I am delighted at this successful outcome. Our Year 11's have got the grades that they have worked so hard for and thoroughly deserve. Today's results will stand them in good stead for their future pathways. Congratulations to both students and staff."
99% of students were awarded 5 or more grades at A*- G and there were many individual success stories. Head Girl Kiera achieved a full house of ten GCSEs at grade 9. Student David who achieved grades 9,8 in Maths and Further Maths said, "I am shocked and happy! It's nice to be back at school and I am looking forward to studying A Level Maths, Chemistry and Physics at Sixth Form." Joanna, who achieved seven GCSEs at grade 8, was delighted with her grade 9 in Chemistry, which she plans to study at A Level when she returns to school in September.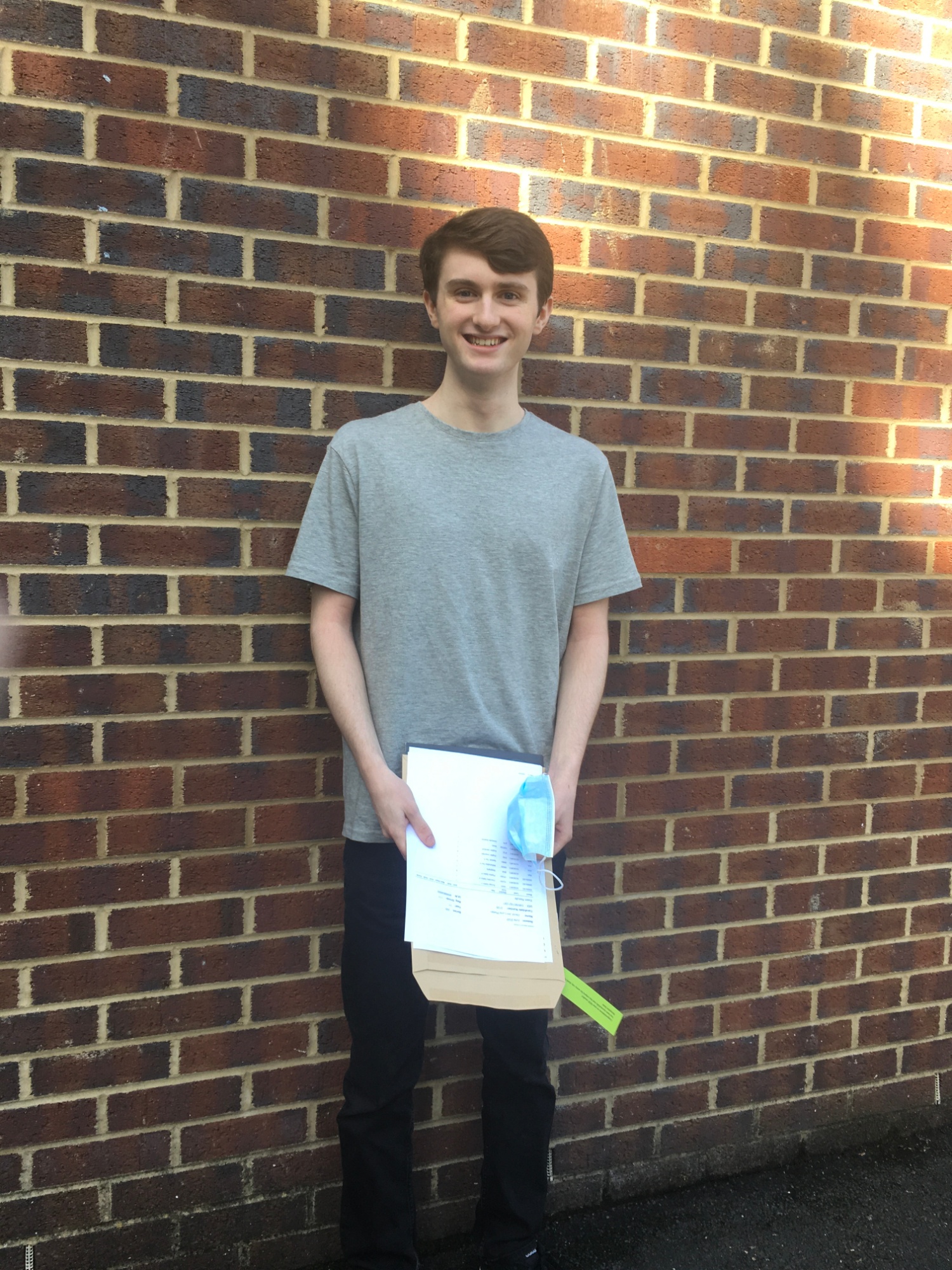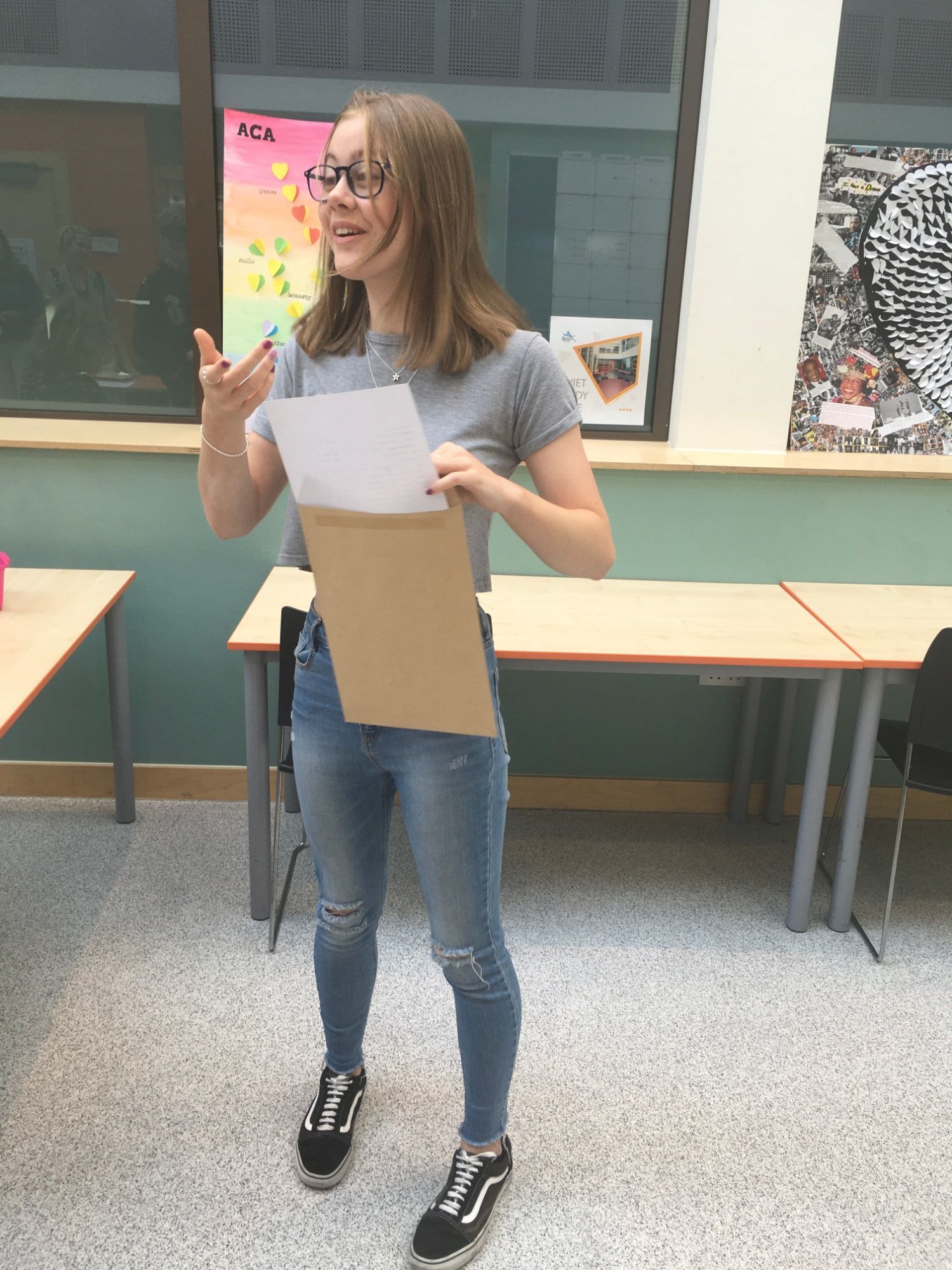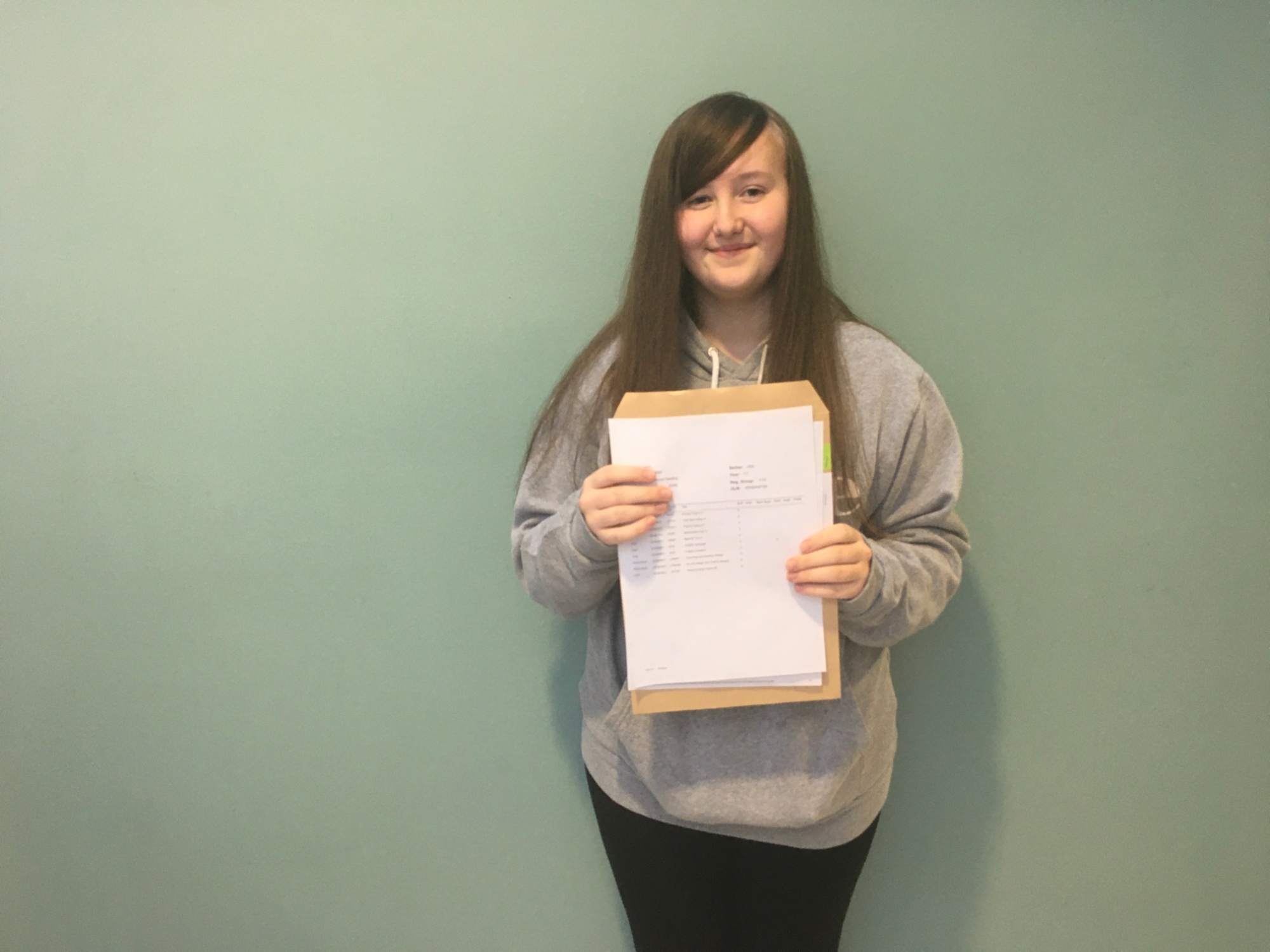 Ms Earle would like to give a special mention to those students who have made outstanding progress from when they joined us in Year 7 to Key Stage 4, including: Mateusz, David, Reuben, Eleanor, Sian, Aiela and Meighan.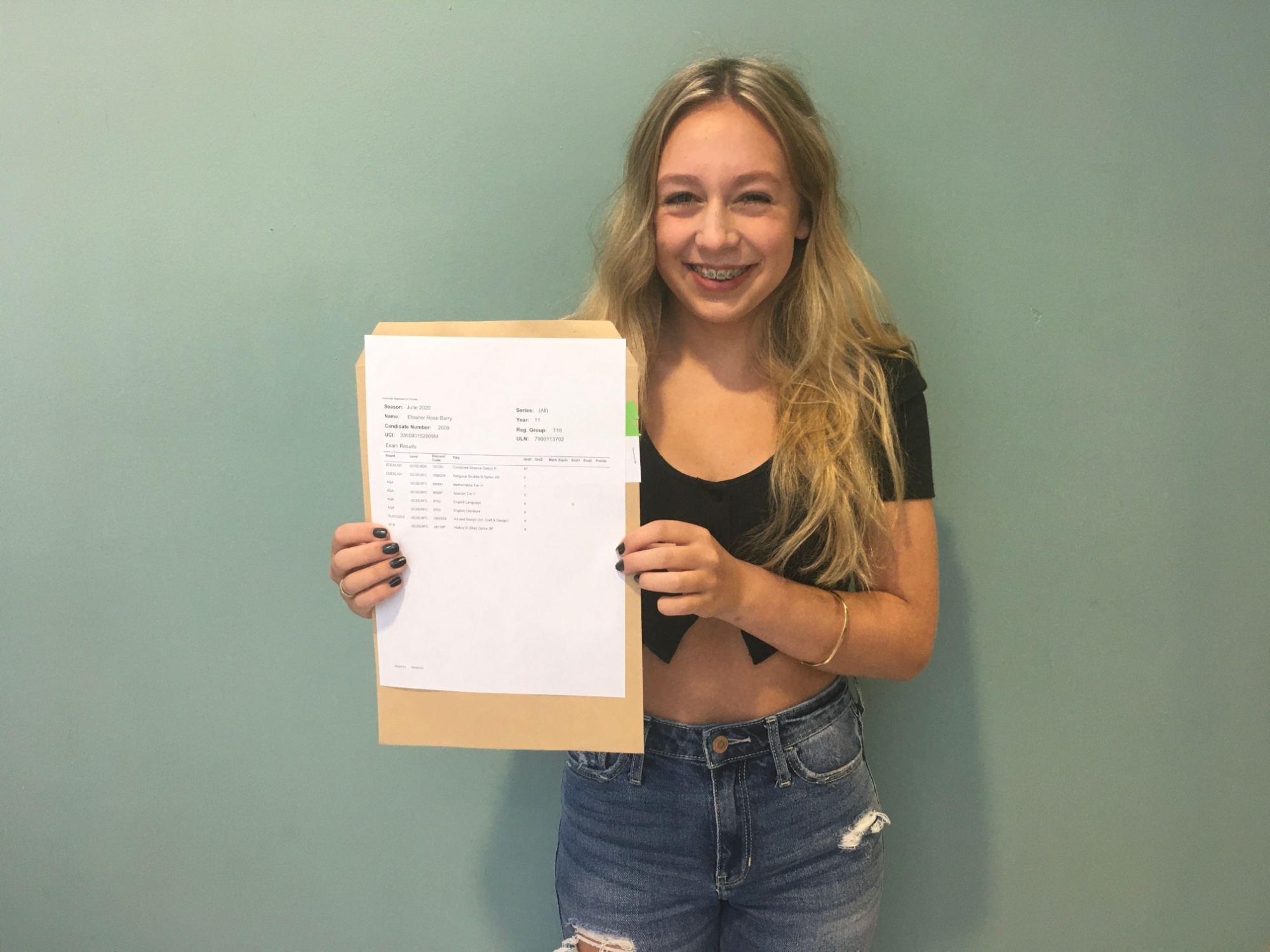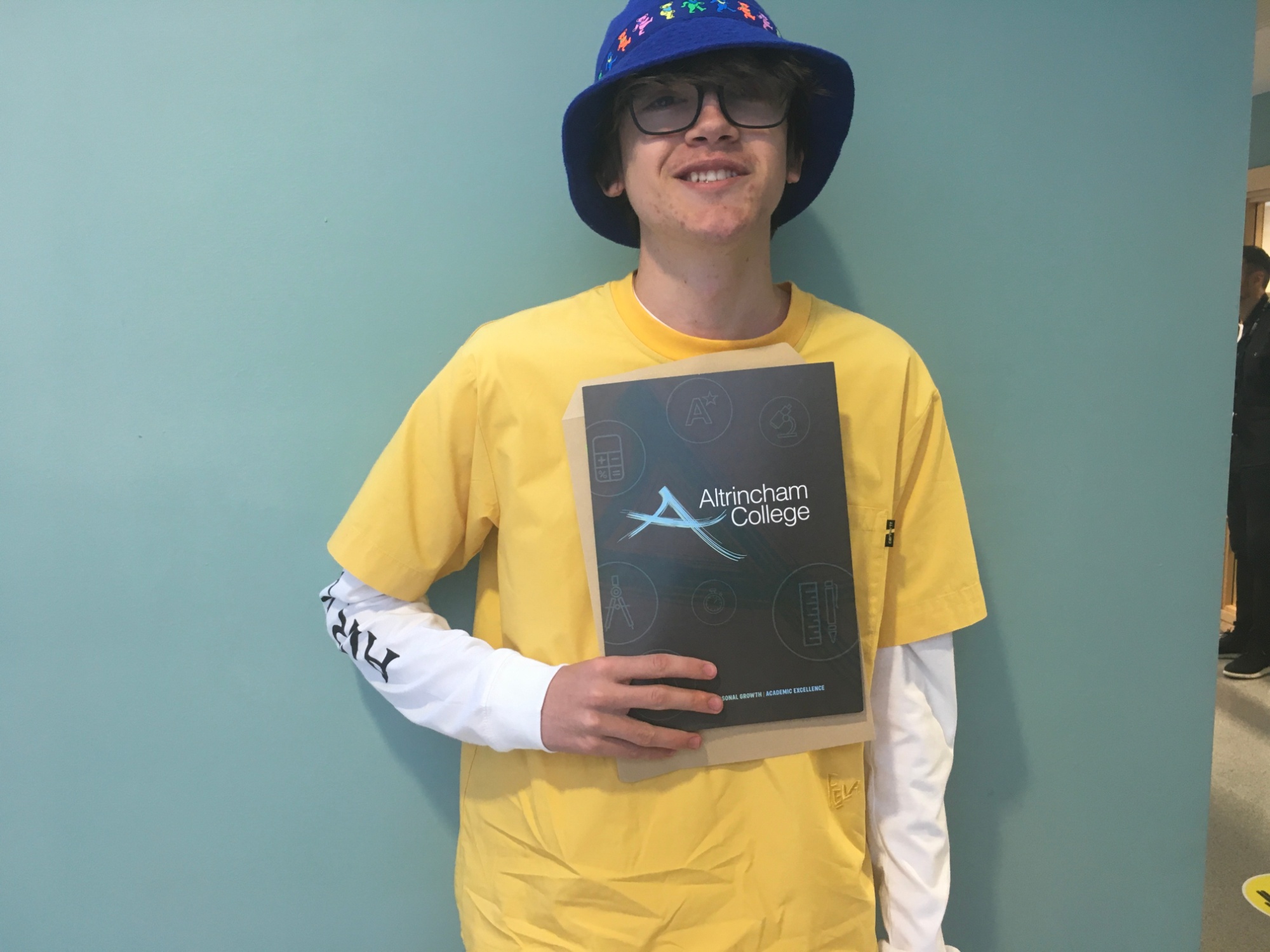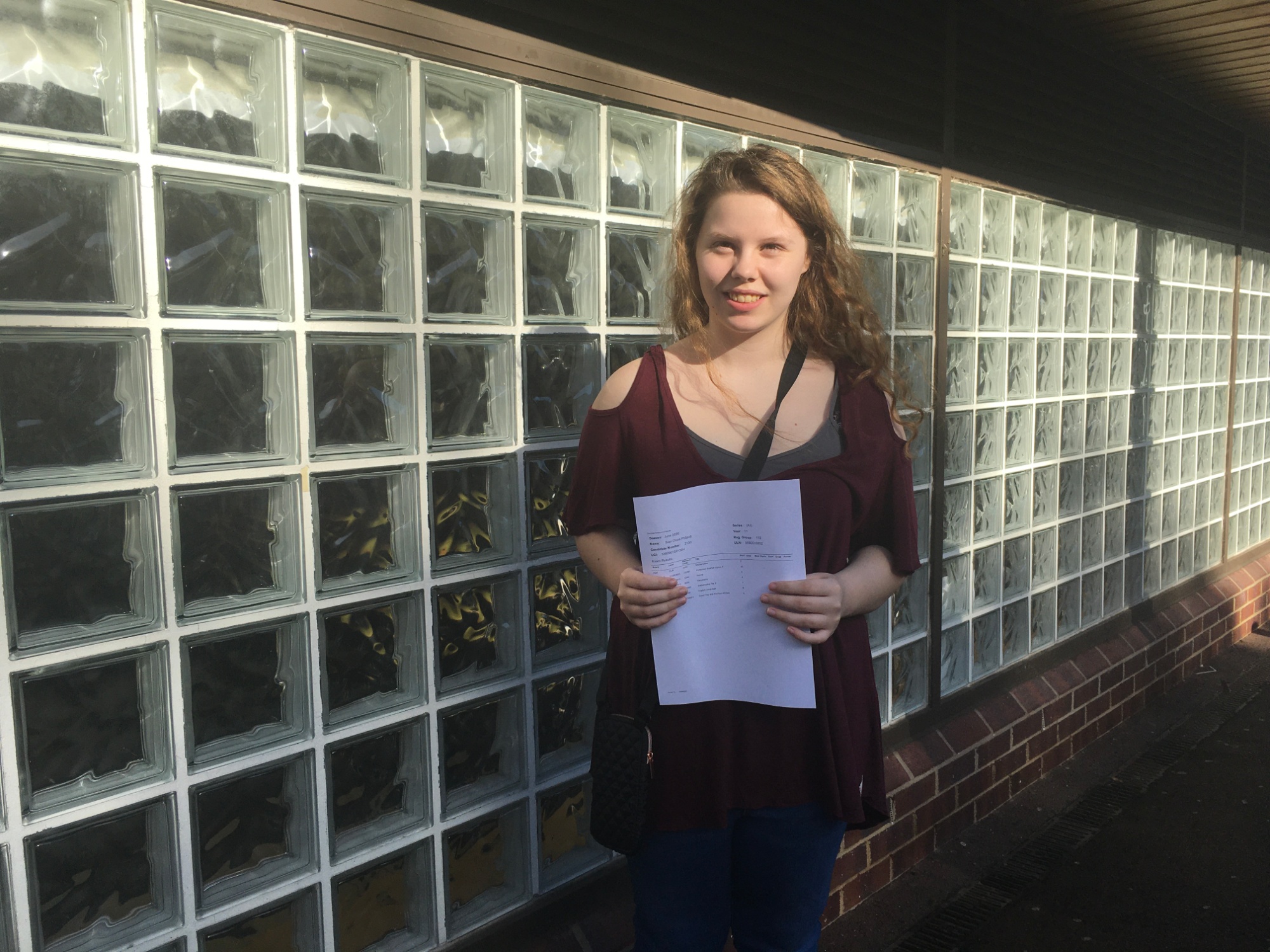 A record number of students are staying on at Altrincham College's Sixth Form Centre to commence A Level and vocational courses in September. Any students who have not applied, but would like to take up a place, are very welcome to meet with Mr Keegan, Head of Sixth Form, to discuss course options and availability.
External students wishing to apply to the Sixth Form are invited to visit the school on Friday 21st August between 10am-12pm. Students should bring their GCSE results with them.