STAY SAFE; STAY ALERT
Dear Parents/Carers,
I hope you and your families are keeping safe and well.
Well, another week has gone by since my last bulletin and since then the advice about schools re-opening has changed three times! On 7th May the DfE wrote:
"..our position remains clear that no date has been set for the re-opening of schools to all pupils."
Three days later Mr Johnson announced that schools would open for some Primary-age children from 1st June with Y10/12 students 'a few weeks before the summer holidays'. Over the next five days this morphed into Government officials saying "probably 1st June" and then into "it should be 1st June".
The other advice we received last night says that the Government will only make the final decision on whether to press ahead with the re-opening of schools when it reviews the latest science on 28th May, and that if the evidence does not support this decision at that time, it will be delayed.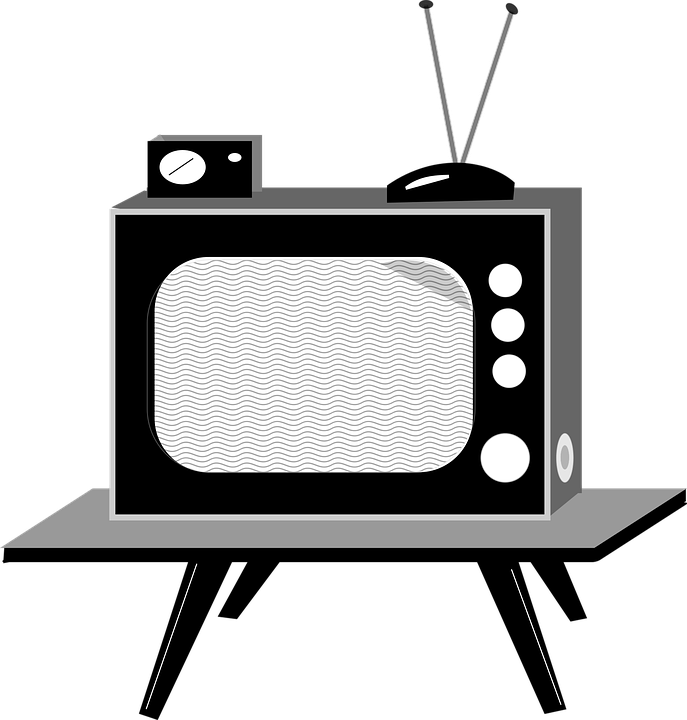 And breathe…..
It's at times like this that the emails you are sending me of support and thanks for all we as a school are doing to educate and care for our students is most welcomed! Thank you.
Provision for Years 10 and 12
Phase One of our re-opening plan looks at provision for students in Y10/12 and increasing "face-to-face" provision for them, whilst maintaining the online provision for Years 7-9 and Y13, including bridging tasks for Y11 going into Y12.
At the time of writing, I have no plans to bring any students onto the school site until I have absolute reassurance that students and staff will be safe. Our school remains open for our vulnerable children/children of key workers and we will continue to staff this provision accordingly. These children are not following a curriculum but complete homelearning tasks and have a range of activities offered to them each day.
Over the past week I have been in discussion with the Senior Leadership Team and we believe the best way forward, if Y10/12 students are not coming into school, is to plan regular short support sessions for them via video conferencing each week after half term. We are exploring Zoom and Microsoft Teams as our means of "face-to-face" provision for these groups.
We will shortly share safeguarding advice and guidance with you and your child for prior reading. We will also send you and your child a "How to…" guide on accessing Zoom and Teams. We plan to phase in subject support sessions (starting with Y10 Maths) so that any hiccups can be ironed out. These will start on Wednesday 3rd June. 1st and 2nd June will be used for staff training in these areas. Over time, we may be able to utilise this facility with other year groups if required, on an ad hoc basis. I would like to stress however, that a variety of methods of providing work and support for students at this time has been the most effective and the most motivational.
Video conferencing is by no means the 'best way' of doing this, it is just 'one way' of supporting learning. We have had to consider many issues before introducing this for example, not all families have access to IT. Another consideration has been that some families have more than one child wishing to access IT equipment during the day, therefore timed video sessions for one child may prevent the other children completing work unless there are multiple devices in the household. We are supporting these families as best we can and have just secured specific Government funding to provide electronic equipment for students in Y10 from low income families. We have had a small number of emails from parents wanting to know why we have not used video conferencing sooner and these are the main reasons. Whichever method we choose to utilise, we must ensure we don't exclude anyone.
Re-opening the School: your thoughts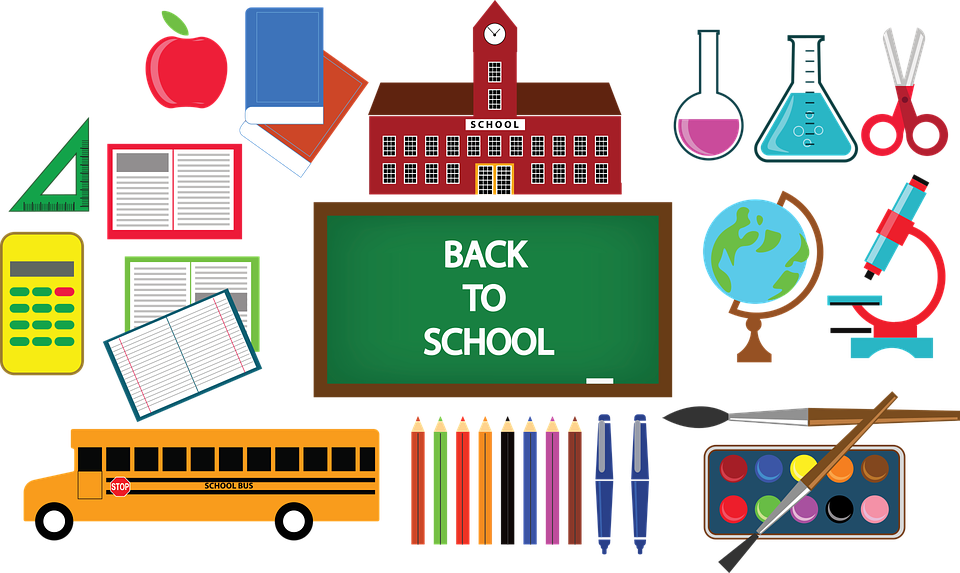 I would like to gauge your thoughts, and your child's thoughts, on returning to school, therefore we have compiled a short survey to obtain your feedback.
For parents/carers, the link is:
https://www.surveymonkey.co.uk/r/ParentsC19
For students, the link is:
https://www.surveymonkey.co.uk/r/Studentsc19
I would be most grateful if you could complete these by this Thursday, 21st May, at 12 noon so that we can take responses into consideration when planning further. Thank you.
Headteacher's Award for Kindness and Thoughtfulness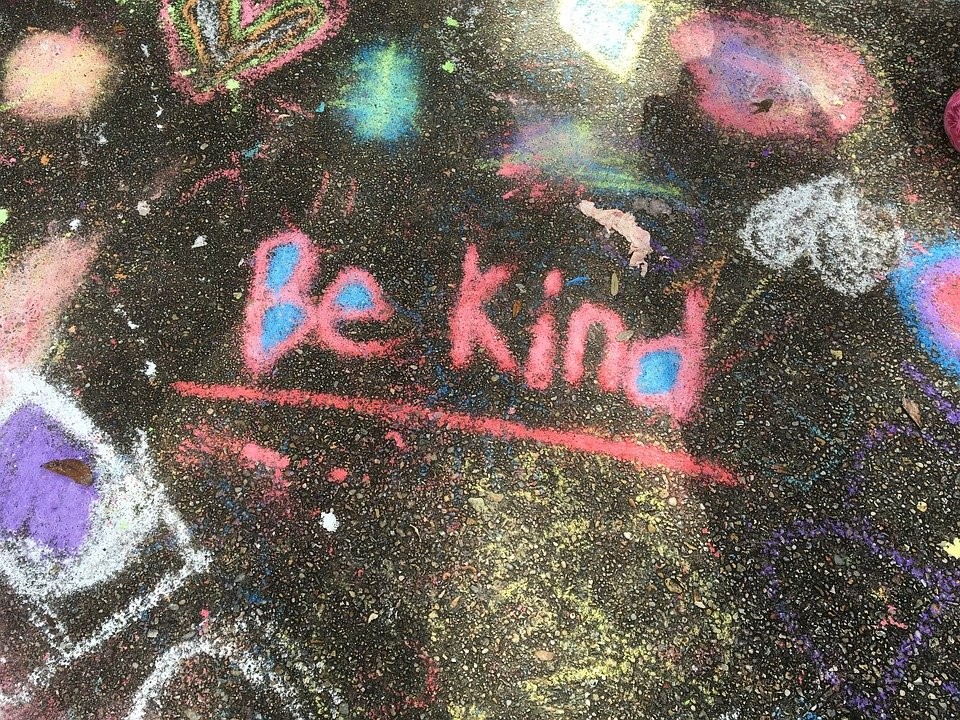 So many of our students are doing wonderful things during lockdown and I felt this new award would go some way in recognising their efforts. This week is Mental Health Awareness Week and the theme this year is KINDNESS - a good time to launch this new award! Miss Klays has nominated several of our wonderful young people for the award and it gives me great pleasure to inform you that JACOB in 7.1 has won!!
Jacob is completing a charity fundraiser, raising money for the NHS and local foodbanks by running 100 laps of his street in 5 days! He has raised over £380 halfway through the challenge and we await the final sum. I am sure everyone in the NHS and at our local food banks would like to thank him. As a school I can say that we are immensely proud of all your efforts Jacob! WELL DONE!
Jacob will receive a certificate and £10 Amazon voucher as a prize very shortly.
I will be awarding this prize every week so please let your child's Head of Learning know about anything they are doing, no matter how small.
SEND update
This week, we have an additional information sheets to highlight Support for Pupils with Special Educational Needs and/or Disability (SEND). Please take the time to read this document (at the bottom of this page) as it has lots of useful advice and contacts for our area.
Thank you for your ongoing support of our school. I wish you and your families a happy and healthy half term next week!
Kind regards
Ms Kim Earle