Hi Everyone,
I hope this bulletin finds you and your families safe and well.
Today is a very strange day for me. It is my last day at Altrincham College. I secured a new role at a different school a number of months ago and fully expected to be able to say goodbye to you all face to face, when the time came. Unfortunately that is not possible at the moment. It's a sad day in lots of ways. I am leaving a wonderful school, with the most wonderful staff and students!
Those of you that know me well will know I love Mary Poppins. Mary always says that she will stay only until the children no longer need her. She then flies away and goes to help children who need her. I have my umbrella and tapestry bag and I am ready to fly to a new school. I will miss you all very much. You are wonderful students and I have loved teaching you all.
I'm so pleased to finish my time at Altrincham College by doing what I love most.......celebrating your wonderful work!!!!
Miss Titchfield - Art and Textiles
Miss Titchfield has had a lot of really great art and textiles work this week. She's really proud of all her students who are working hard and sending in work. Well done!
Here's just a few brilliant pieces of work!
Y7: Jake had fantastic apron designs and Hallie, Maddison and Harleigh had fantastic logo designs.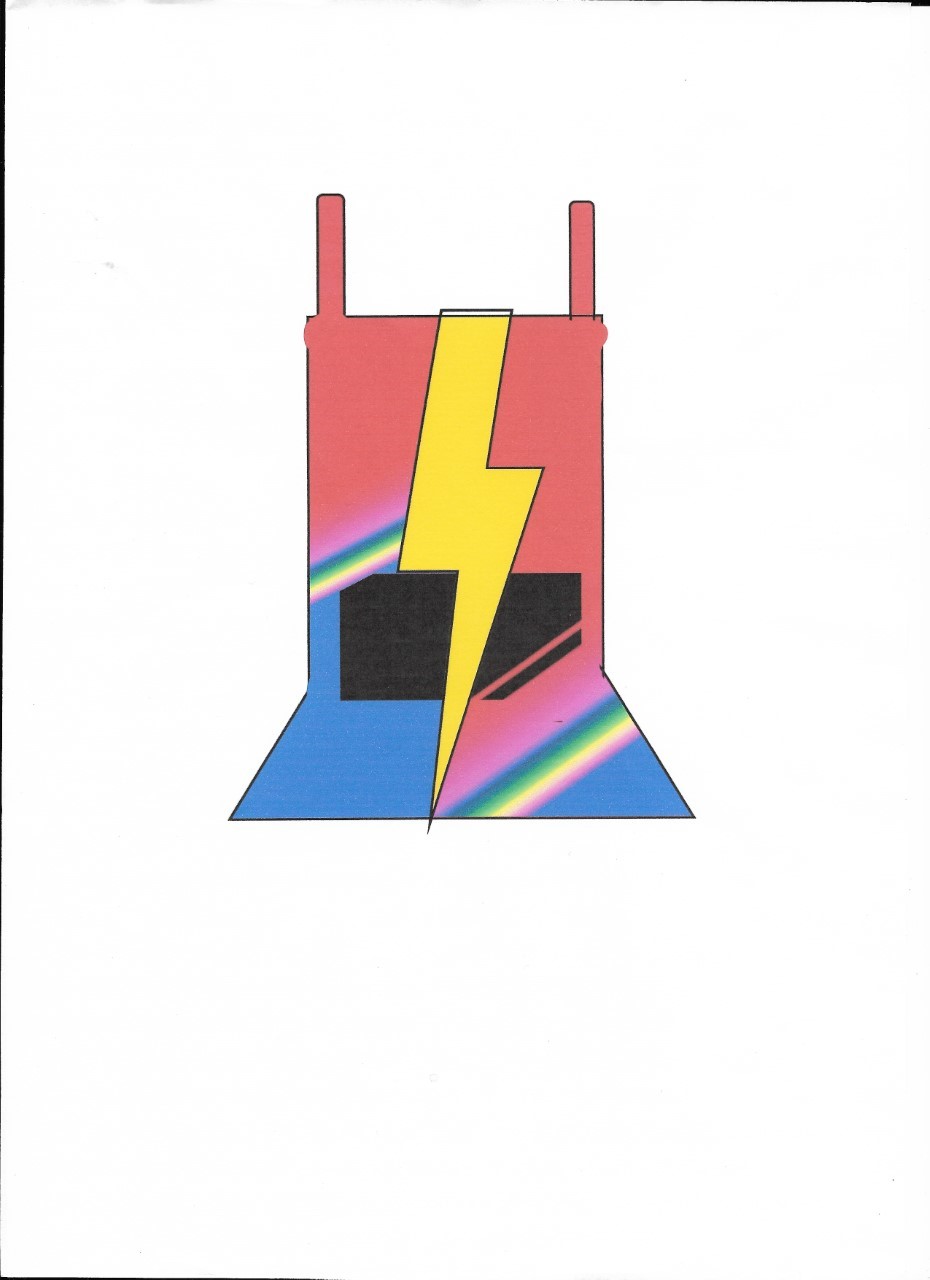 Y8: A great piece of art by Luke based on the artist Brianna. Isabelle designed fab packaging for her Beanie toy. Ronnie Holly, Paige, Emma and Herbie created some great 1-point perspective drawings.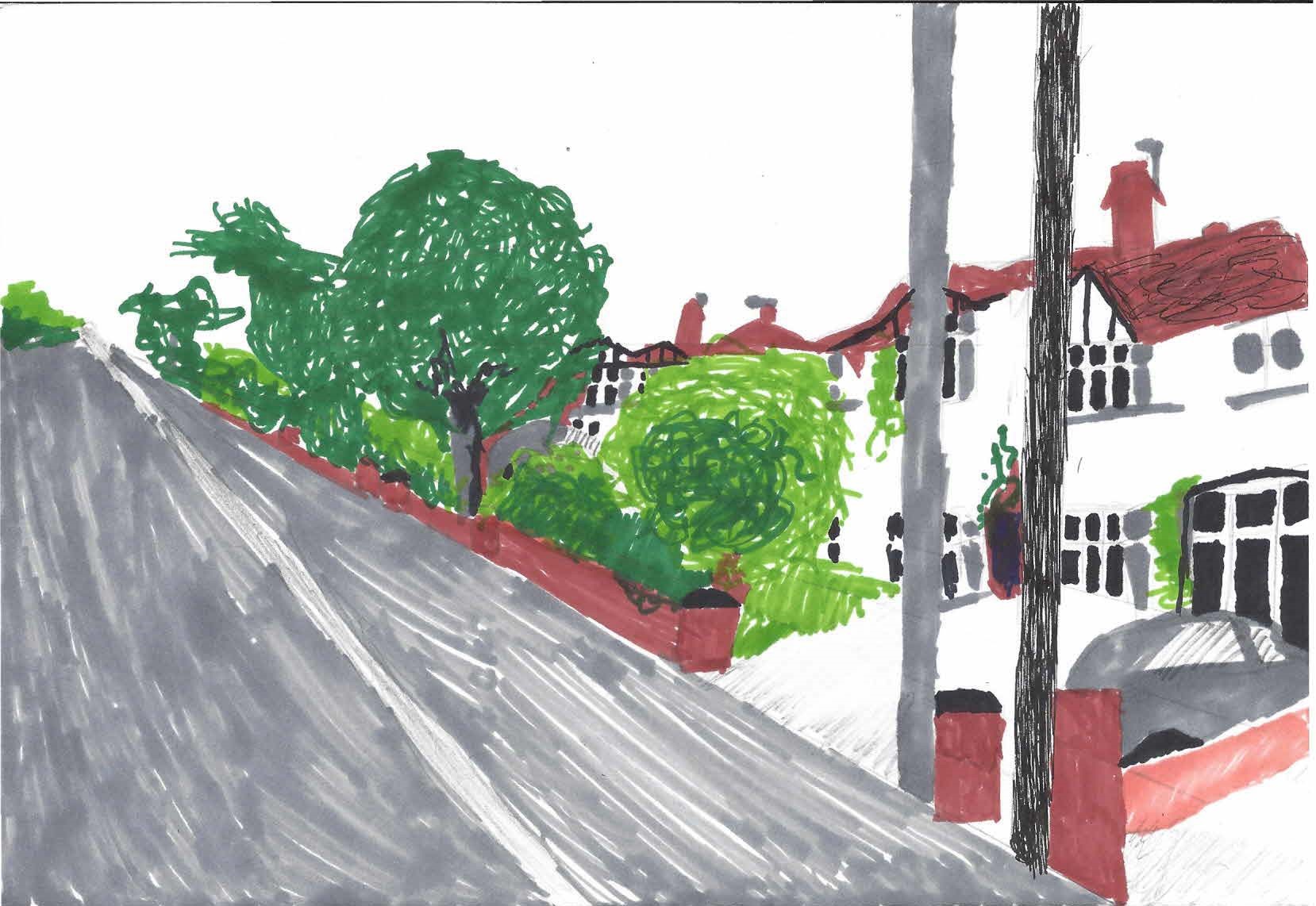 Y9: Cameron and Lucy have completed some excellent work on the artist Escher.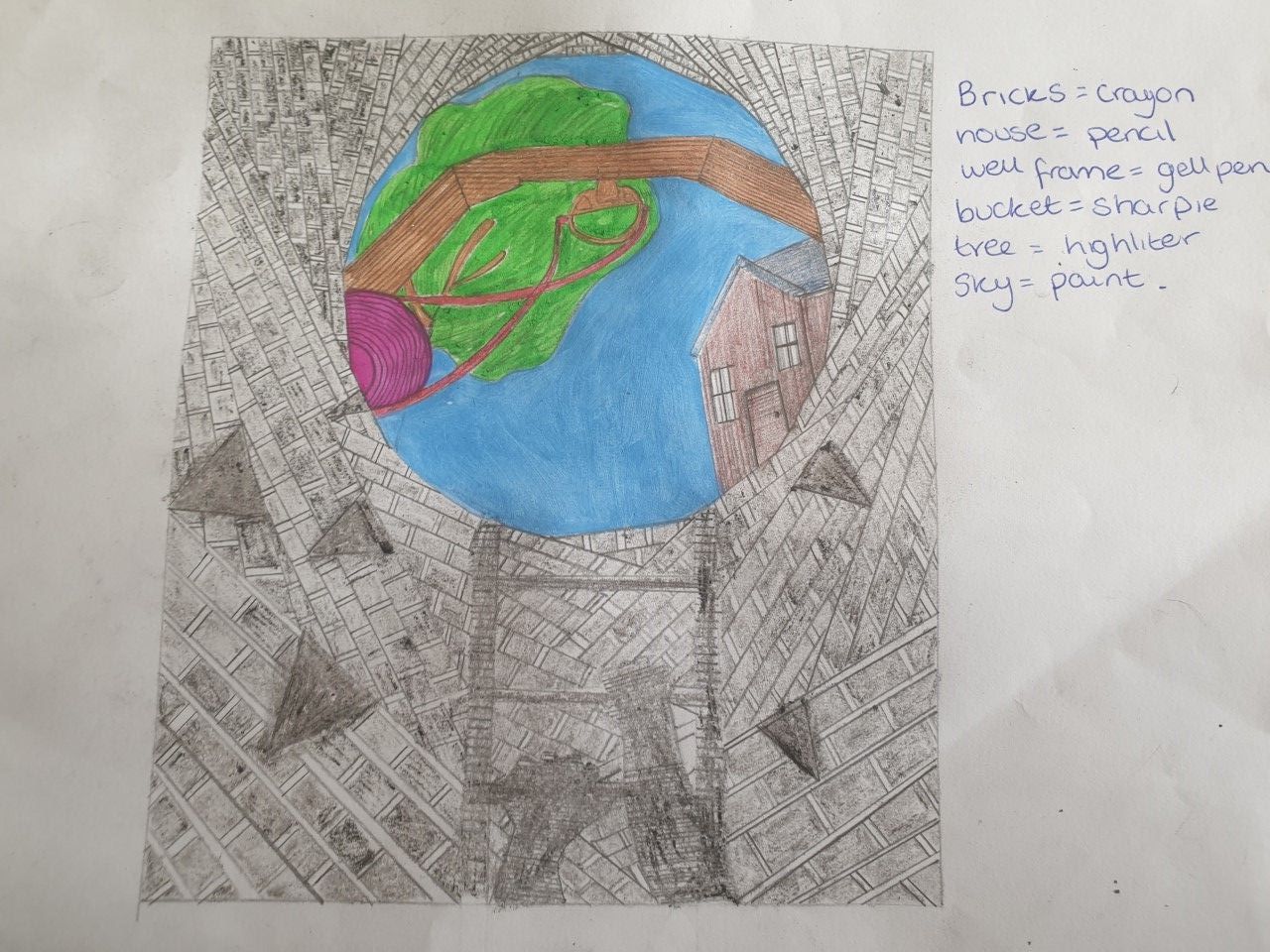 Mrs Bradley - English
Mrs Bradley wanted to congratulate students in her English groups for working so hard. You are amazing students and your efforts are greatly appreciated.
Year 7
Miki
Will
Gabia
Caitlin
Madison
Dana
Erin
Oliver
Freddie
Eve
Chloe
Leo
Year 8
Year 9
Year 10
Terri
Isobel
Isobel
Evie,
Sam
Adam
Mo
Minaal
Emelia
Amelia
Olivia
Gracie
Mrs Gate - Art and Textiles
Well done to Holly. You have created the most beautiful piece of work for a packaging design. You are working so hard and the quality of your work is fantastic!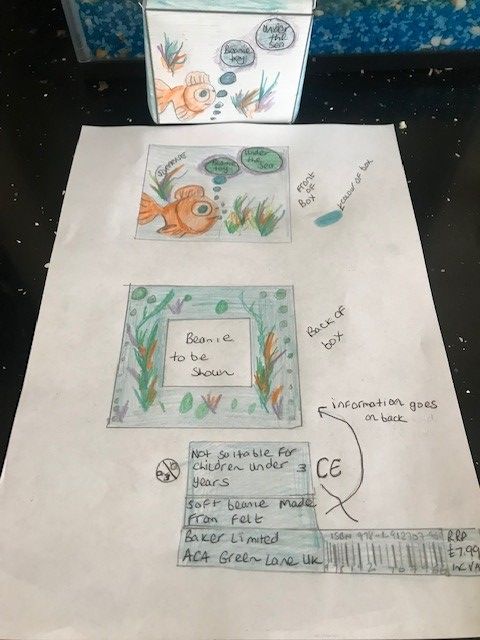 Mrs Hodson - Maths
Congratulations to 7d1 who beat 8cd1 in the Timestables Rockstars Tournament 2513 - 1235!! Well done to all of the students who took part!
Year 7: Well done to Isaac, Alfie and Lydia who all completed over an hour of mathswatch work AND completed more than 20 practice questions in a week!
Year 8: Well done to Daryna, Sarea, Talya and Rebecca who all completed over 100 minutes of mathswatch work in a week watching videos and practicing questions!
Year 9: Well done to Dylan on spending over an hour and a half watching mathswatch videos and Cameron on completing nearly an hour of some practice questions!
Year 10: Well done to Emma and Lucas who completed over an hour of watching mathswatch videos and to Elmo and Ndumiso on completing some practice questions.
Ms Murray - Drama and English:
Year 7
Absolutely fantastic script work has been produced from year 7. Writing is creative, imaginative and unique.
Chloe Sumner
Erin Terry
Gabia
Bianca
Year 8
Daryna has an incredible plan and outline for her script. It sounds like a Hollywood pitch for the next big blockbuster movie!
Year 9
Abdullah has been working really hard on his script. He will only share small amounts of scenes for now, as he is planing on "Astounding" us with the finished product. From what I have seen so far, I think he will do this!
Jess created a fantastic and emotive poem inspired by the issues arising from lock down.
Kay has begun working on the opening scenes of his script. It is high drama, with car chases and lots of tension. Well done!
Mrs Mrozinski - Drama:
Script writing superstars this week:
Adam
Cayden
Max
Cy
Gabriel
Arishmah
Year 10
Terri - Teechers project
Maddy - Teechers project
Alex - Teechers review
Emily - Girls like that project
Miss Greenhalgh - English:
7.6
Harry - an excellent piece of work comparing two British gymnasts.
7.2
Tayla - a fantastic book review of Wonder having listened to a live reading by the author.
Areeba - lovely use of language to describe.
8.2
Grace - excellent creative writing work
Juri - excellent work on Animal Farm comprehension questions and other related tasks
8.4
Alex - completing several pieces of work to a good standard
8.5
Olly - conscientious in his approach to completing and submitting work
9AE2
Amy - A brilliant effort in completing the VE Day enrichment task.
Dylan - Working conscientiously and tirelessly
Ella - Brilliant attempt at writing a report on the conflict between Romeo and Tybalt.
Kay - Excellent effort in creating a leaflet providing information about how to spot fake news.
10AE3
Oscar - being the first to complete the quick quiz
As we approach May half term, I think it's important for all of us to take a few moments to reflect and give ourselves credit for the resilience and strength of character shown by so many over the past months. We all experience times of self doubt and negative thoughts, but it's really important to learn to be kind to ourselves. When we are thinking, "Everyone else is so much more confident than me." Why not try to think "They appear to be very confident, but really I have no idea how they feel." Or, "I made a huge mistake." Try to think, "I can now see another opportunity to learn." It's really not easy to do this. It takes practice, but if you really try, you will succeed in changing your mindset and feel much more positive as a result!
I wish you and your families much happiness, health and success in your futures.
I have loved getting to know you all and being your Teacher, Head of Year or Form Tutor has been a privilege.
Goodbye and good luck!
Ms Murray