Year 13 students celebrate the school's best A Level exam results to-date
Increase in number of top A Level grades for students at Altrincham College!
Despite press reports of thousands of students missing out on the top grades this year, we are delighted to report an upward trend for our sixth form students, whose top grades increased by more than 40% when compared with 2019.
Departments which performed particularly well include Maths, Biology, Psychology, Sociology, Business and English Literature.
Kim Earle, Headteacher and CEO of the South Manchester Learning Trust, said, "We knew that our hard-working students would do themselves proud this year and they certainly have! I am delighted with this year's A Level and vocational results, the best A Level results since the sixth form opened! Well done to all our Year 13 students and a huge thank you to our staff!"
Head of Sixth Form Katy Brennan added, "I am so proud of our Yr13s; they have been resilient, committed and focused throughout their journey with us and all of their hard work has paid off. It has been wonderful to see so many happy faces this morning and for the vast majority of students meeting the requirements of their university offers. Many thoroughly-deserved success stories – well done to an amazing year group."
Our students have much reason to celebrate, with the majority taking up places at their first-choice universities: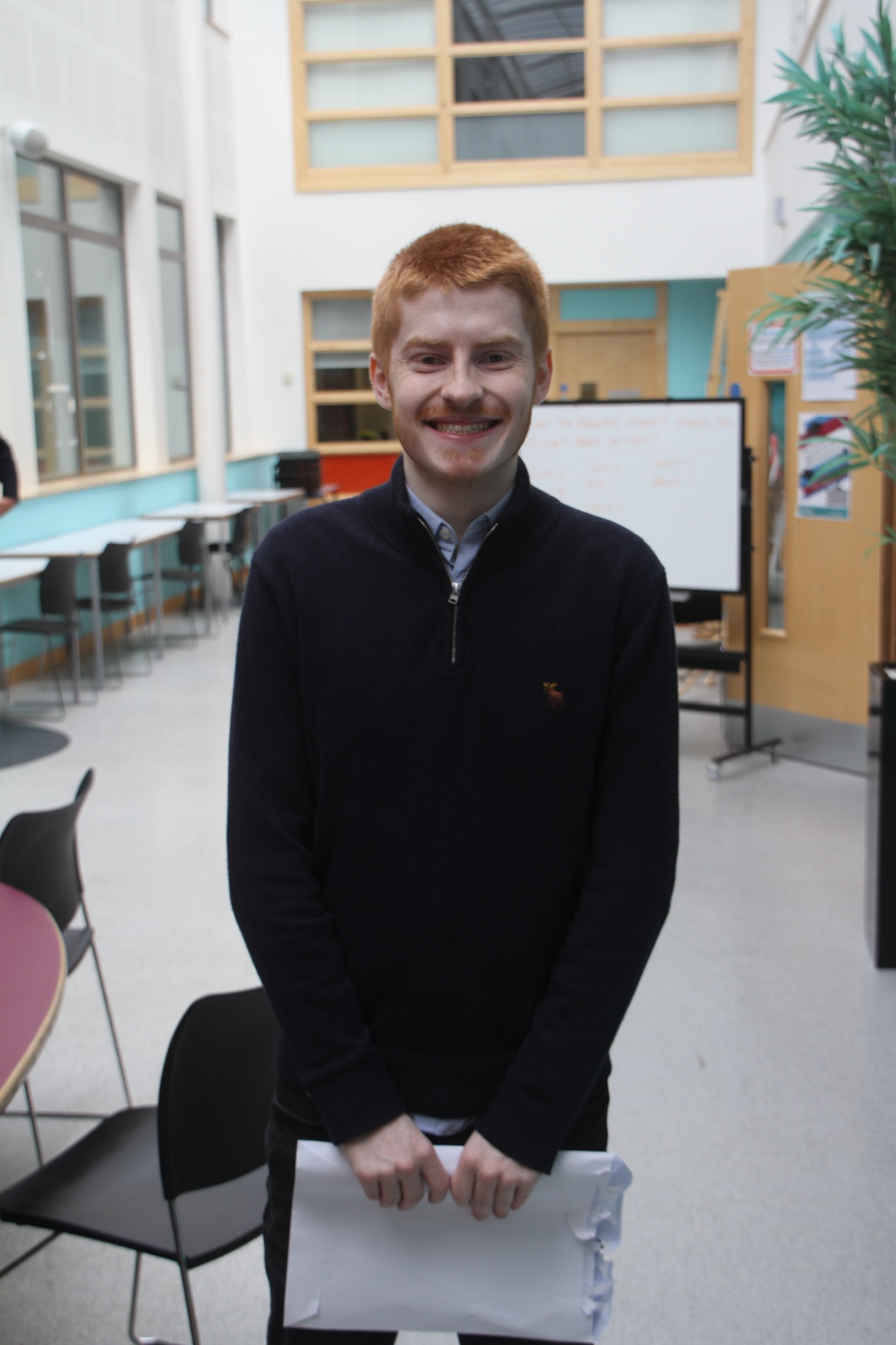 Adam who achieved A*AA has accepted at place at Durham University to study Chemistry, said, "I am so happy that I got what I needed for Durham! It's very real now."
Student Gracie was awarded A*A* A and is heading to Liverpool John Moores to study Paramedic Science. Gracie, who was one of the highest achieving psychology students in the country, said, "I am really grateful to my teachers for their support. I am going to miss my friends, but I am looking forward to university and becoming a paramedic."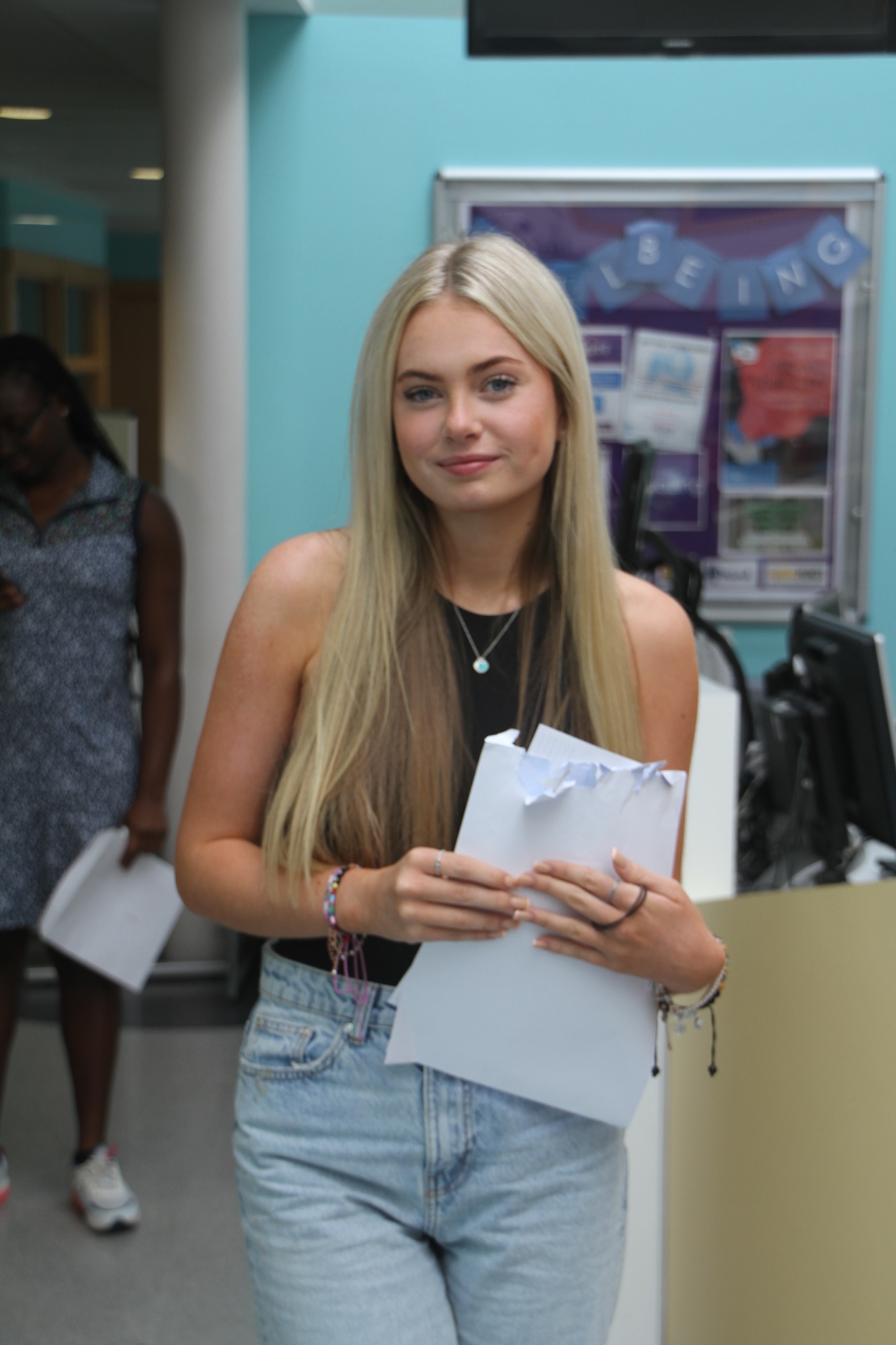 Further success stories include Aidan (AAA) who is going to University of St Andrews to read Biology, Ashley (AAA) who is taking a gap year and then applying for medicine, and Robert, who achieved A*AA, will study Biomedical Science at the University of Sheffield.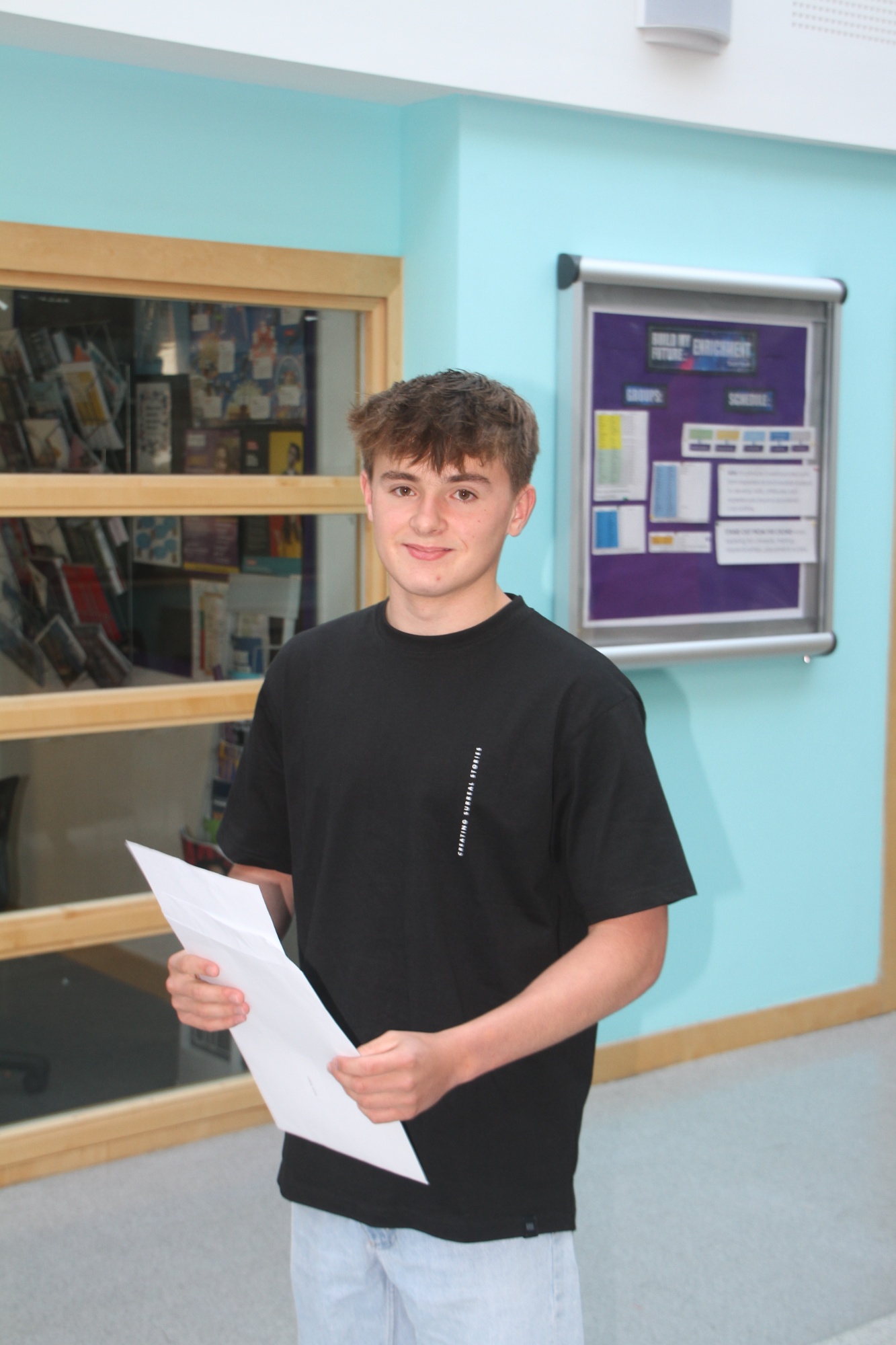 Robert said, "I am very happy with my grades. The teachers and the sixth form have been great." Ashley added, "the support I got from staff at Altrincham College encouraged me to work hard and get to where I need to…I am very grateful for that."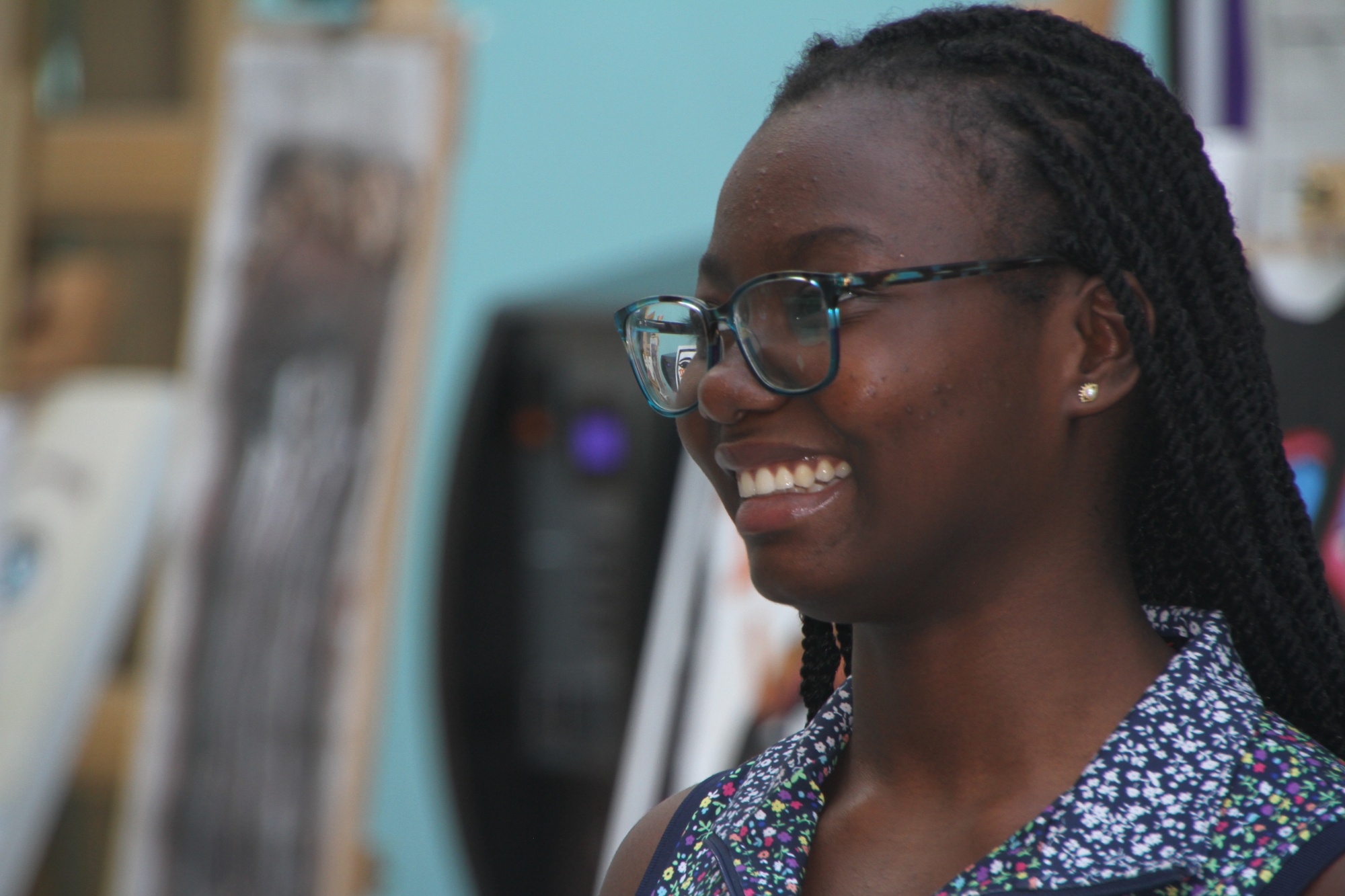 Students studying vocational subjects are also celebrating their results today. Fashion student Kirsty, who achieved an A at A Level and distinction grades in fashion, is pursuing Fashion and Design at MMU university, whilst media student Chloe (distinction, distinction, distinction) has accepted a place at the University of Exeter to study Film and Television. Kirsty said, "I am really happy that my hard work paid off!"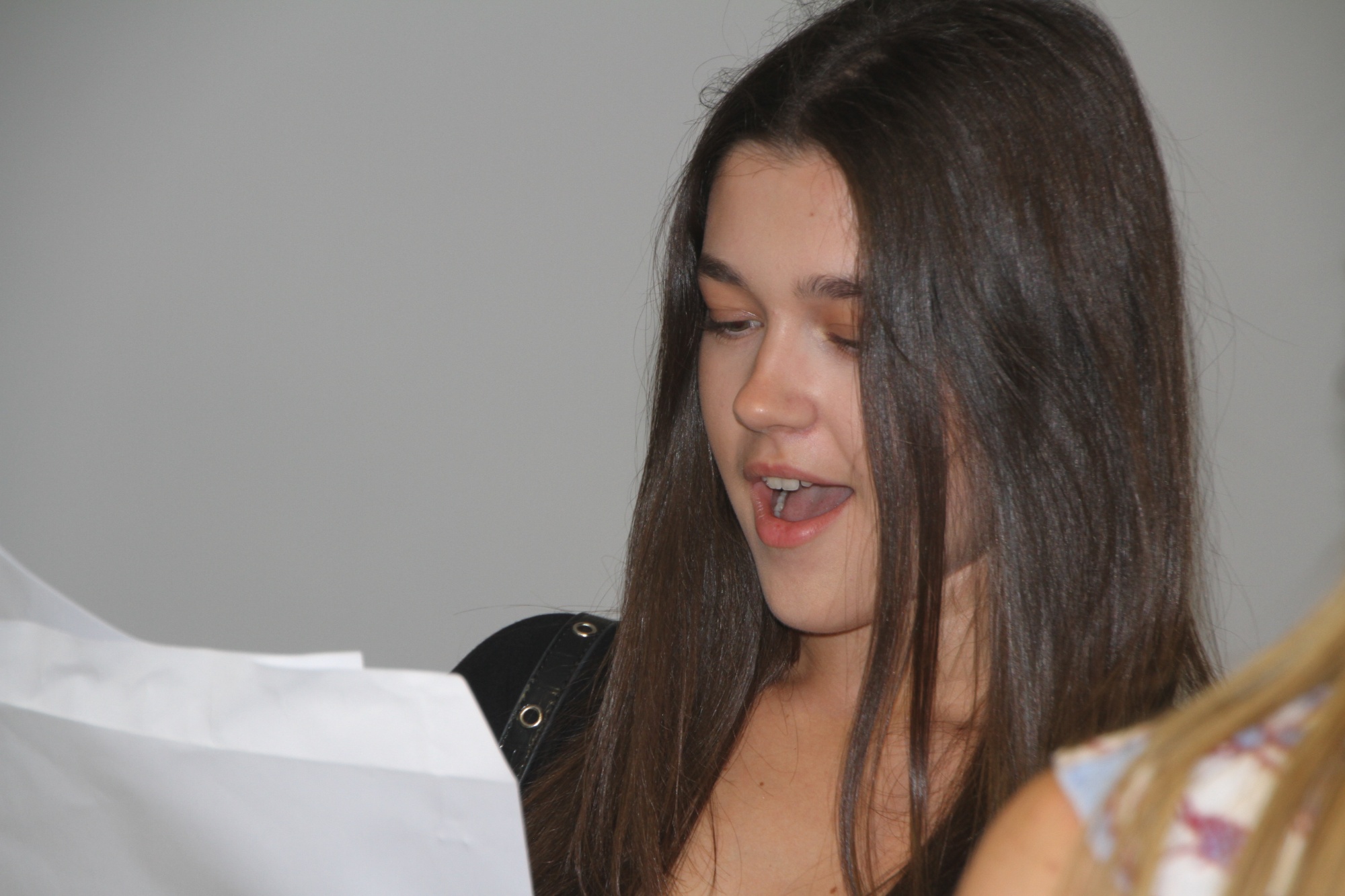 Further congratulations go to Jack B who has already begun his football scholarship in America, studying at Missouri Valley College.
At Altrincham College we continue to offer a comprehensive range of both A Level and vocational subjects. Year 11 students who would like to join our exciting, high-achieving Sixth Form should contact Head of Sixth Form, Mrs Brennan at: kbn@altrinchamcollege.com