Key Stage 3 Overview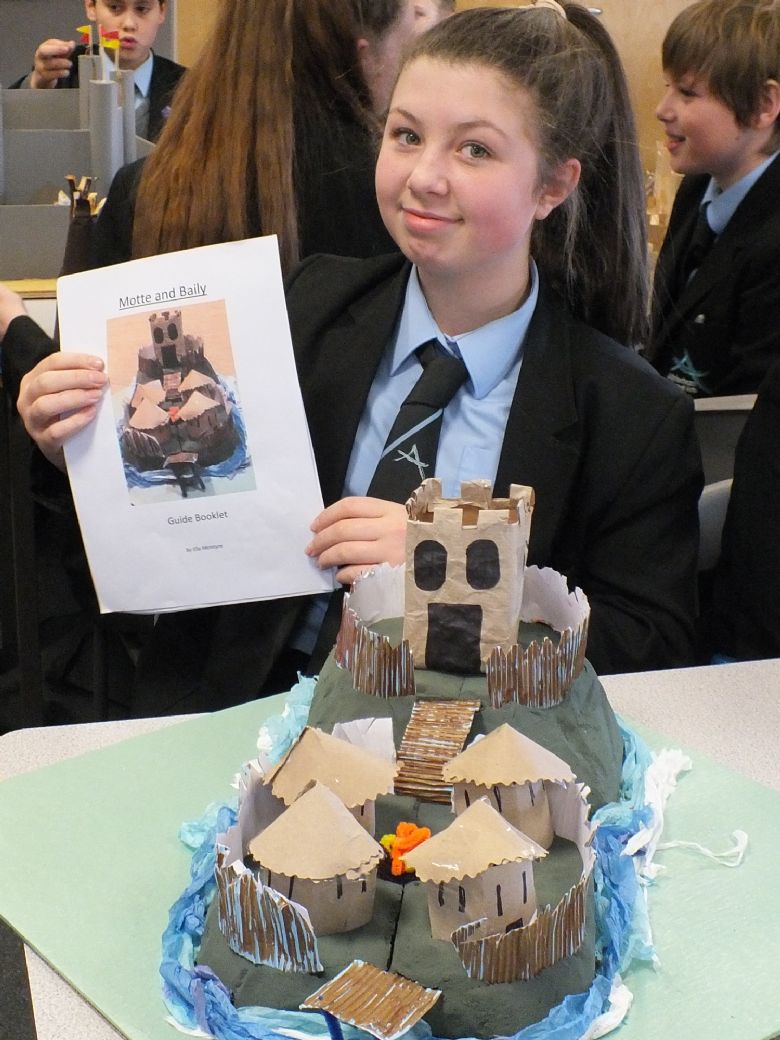 We have a dedicated and passionate History Department here at Altrincham College, and we are always looking for new and exciting ways to extend our pupils learning and to make sure they leave us with an appreciation for the subject.
The KS3 curriculum is designed to allow students to get involved in a range of exciting and fun activities to assist with their learning, such as our Year 7's Castle Building Project, and our Year 8 Normandy Trip held annually in July.
Below is an outline of the impressive range of topics that our pupils will study throughout Key Stage 3:
Year 7
What is History?
King v. People: Why was the battle of Hastings significant?
King v. Church: How and why did the crown influence the church?
King v. Parliament: Was King John really a terrible King? What were the causes of the English Civil War? Why was 17th c England turned upside down?
Year 8
Did the French Revolution change people's lives a lot or just a little? For better or worse?
Why did the Industrial Revolution happen?
How did people's lives in Britain change between 1750-1900?
What horrors lay behind the Slave Trade?
Year 9
How did the suffragettes campaign for the vote?
Did an Ostrich really cause WWI?
What impact did dictators have on the lives of ordinary people?
How have people campaigned for equal rights?