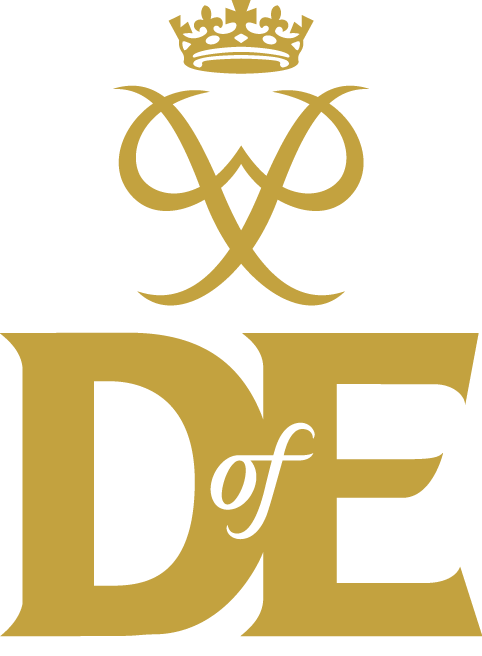 Gold Award
Who:
Year 12 (KS5)
When:
Leader:
Mr John Stephenson
We have 9 Gold Award students in Year 12 who have planned personal goals which will challenge them to learn and develop new skills over a 12 and 16 month period of
time. Students will be completing their goals and challenges over the next few months and will have completed the course by January. Our students have a variety of skill based and physical targets including:
Learning how to drive;
Learning to speak Mandarin;
Achieving a grade 7 in Cello;
Swimming Marathons
Walking & Running.
Some students have supported our Intervention Programmes in Key Stage 3 with mentoring our students in Maths and English. We have some students that are now leading cubs in the Scout Association to develop their leadership skills.
These students have also completed their first expedition training day on Saturday 11th March and planned a route card for their adventure to Snowdonia on 28th March. During this time students were self-sufficient and continually developing their expedition skills to prepare for their final assessment expedition to the Lake District on 5th July.
The Gold students have additionally started to plan to complete their residential section where they will develop their citizenship skills with outside organisations. Some of our students have already completed the NCS awards to fulfil this requirement.
Exciting times ahead with the new challenges that many of the students at Altrincham College face in the upcoming year!