Business Club and School Magazine
---
At Altrincham College we are passionate about providing our pupils with a vast array of opportunities that both extends their learning and allows them to develop skills which they can take into higher education and employment.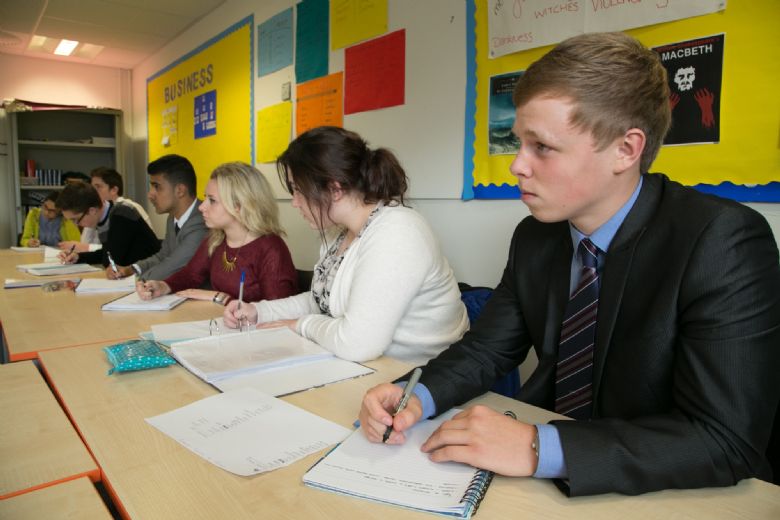 Because of this dedication to our pupils, the Business Department is offering Year 10 pupils the fantastic opportunity to join The Business Club.
This weekly club offers pupils the chance to enhance their research, development, production, marketing and sales skills in order to turn a profit by selling the goods that they make.
The club is the perfect opportunity for those students with a strong interest in the business environment to explore aspects of national and global business, and to encourage a new generation of business leaders.
Additionally, the Business Department also leads the production of the School Magazine, which we encourage all of our Business Studies students to get involved in.
This exciting opportunity allows our pupils to explore their creativity and to get a feel for the type of work and roles they may wish to pursue after leaving Altrincham College, or after completing further education at a college or University.