Chloe Baldwin skates to victory once more, with a tremendous performance in Bracknell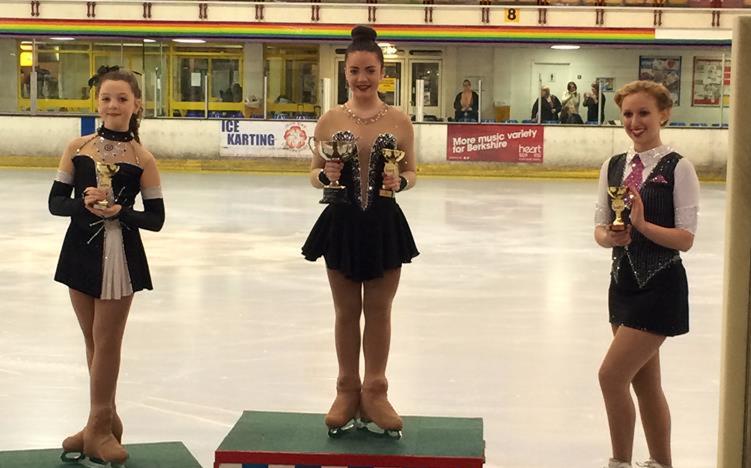 This was Chloe's first time skating at level 6, and her skill and technique were strong.
Not only did she achieve first place at her skating competition in Bracknell, but in the process, has beaten her own personal best score which s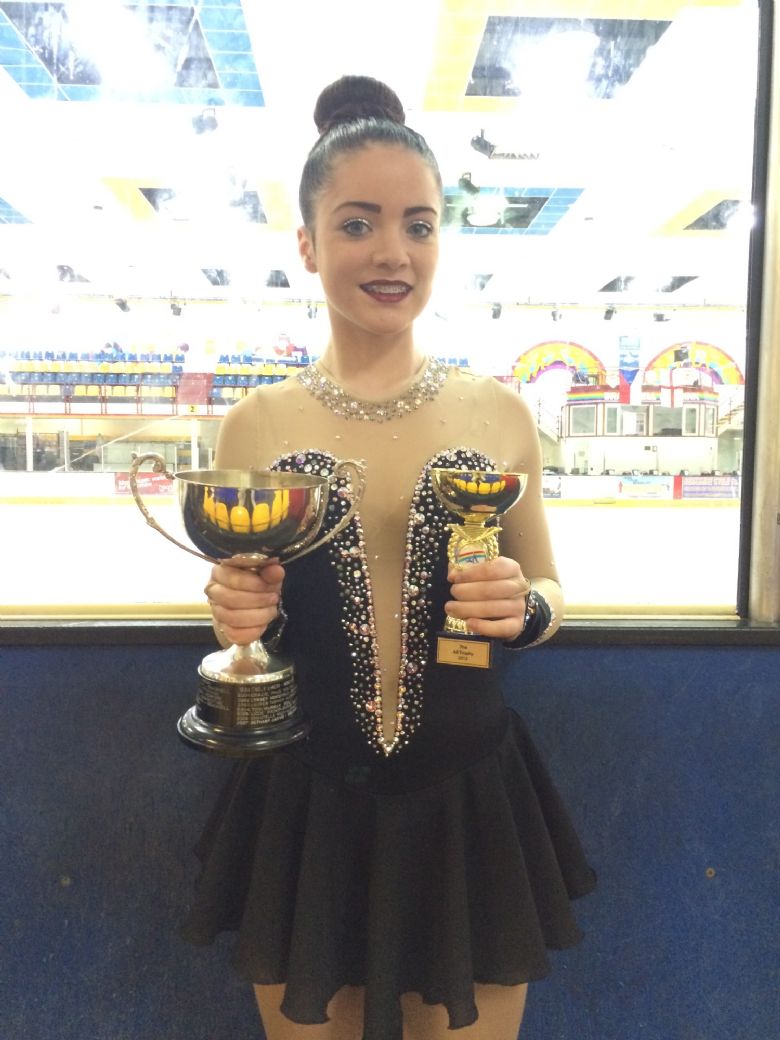 he set competing in London last month.
We're now waiting to find out when her technical score is released and ultimately whether her hard work has paid off, and she is offered a place at the British Championships later this year.
Watch this space!