Filming has commenced in Wythenshawe Park today, as our talented Creative Media students produce a promotional video for Macmillan.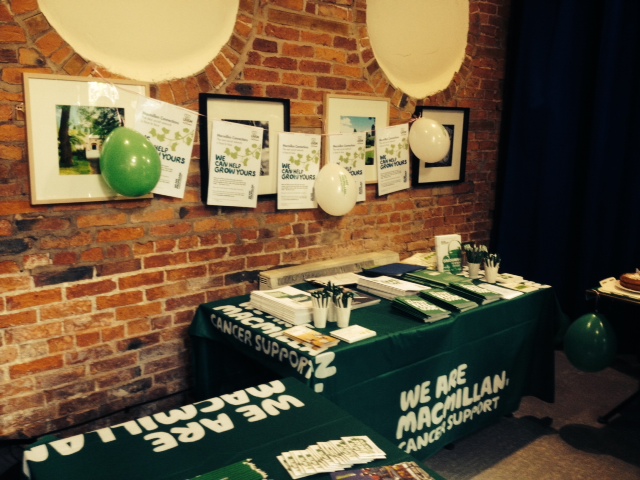 Having recently teamed up with The Macmillan Cancer Support Centre, the Year 13 Creative Media students have been filming on location today at Wythenshawe Park as part of the launch event.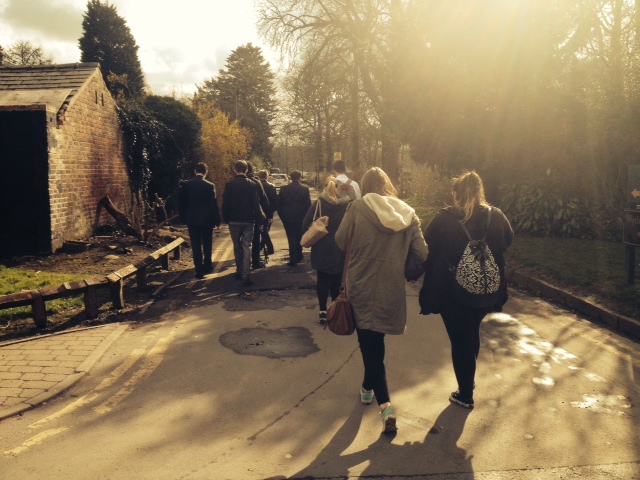 Students; Chloe Webb Adam, Tom Milench, Tara Massey, Andrew Hart, Georgia Bevin, Aiden Beswick, Louis Nevers, Jack Cooper, Harry Matthews, Gareth Wilson and Oliver White, had previously visited the Macmillan centre at Wythenshawe Hospital to hold a design meeting with the Project Coordinator; Debbie Smith, and have since been in the process of planning, filming and creating a promotional video as part of their Connections Programme.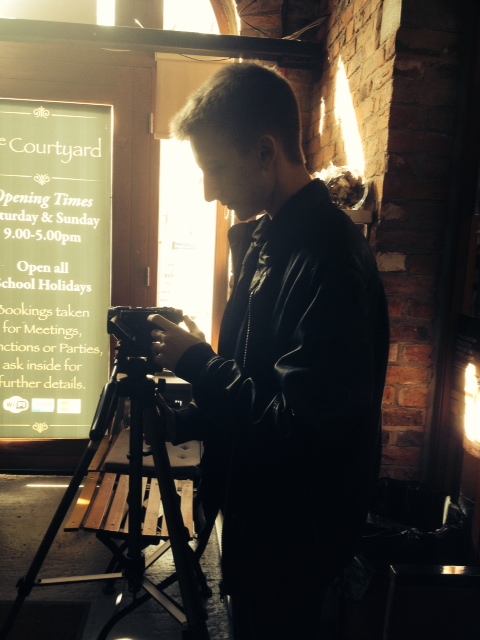 At today's event, the students have been involved in filming the launch presentations and conducting interviews with attendees.
Once the material has been collected, our filming and editing team will begin to create the promotional video. Meanwhile, the animation team will be getting their heads together to devise an eye-catching style for the video.
"This is an invaluable experience for our students to be involved in, as it not only allows them to develop skills and knowledge that they can carry forward to further education and employment, but they are contributing towards a charity programme which aims to bring together those who are affected by Cancer.
"We are extremely proud of what the students have achieved so far, and are delighted that we have had the opportunity to allow our extremely creative and talented students to contribute towards such a high profile and highly recognised charity."
Keep an eye on the website for the finished video!