Skating Sensation, Chloe Baldwin, on target to reach skill level 6, as she passes her first round of exams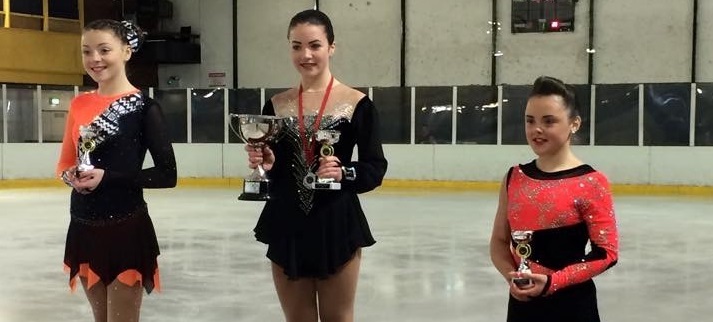 Following on from Chloe's success at an ice skating competition last month; which saw her take a well deserved first place, Chloe's skill and determination has continued to thrive, seeing her pass her first round of tests that will take her to skill level 6.
A date has now been set for Chloe's next competition in London, held on the 17th March, which will be followed by two further competitions in June. If Chloe continues to exhibit the same level of skill throughout the competition, her qualifying score is on track to take her to the British Championships later in the year.
We are incredibly proud of Chloe's achievement, and are delighted that as a school we are able to provide her with the support she needs to pursue her dream.
It is important to all the staff at ACA, that our students have the opportunity to excell both inside and outside the classroom and, we strive to offer our students the greatest opportunities to succeed.