Careers Education
---
At Altrincham College, we feel that Careers Education is vital to the learning of all our students. We embed this in our PSHE programme across each Key Stage, with links through to Further and Higher Education.
Anne Parkins is our Careers Adviser, and is in school Monday to Thursday, she can be found in our Connexions Room based in the 6th Form Learning Resource Centre.
"Pupils benefit from very effective careers education, information, advice and guidance" (Ofsted 2017)
Anne works for Trafford Connexions, a service providing advice, guidance, information, support and development for 13-19 year olds. Trafford Connexions has been accredited the Matrix Quality Standard for Careers Information Advice and Guidance.
Work experience, Young Enterprise and work related learning events; including visits, are core elements of our curriculum for all students. Our excellence in the provision of careers education has been recognised by the award of the Inspiring IAG Award - Gold Standard.
Careers Guidance at Altrincham College
Information, Advice and Guidance Gold Award awarded in 2010 and 2013,
Careers programme delivered across years 8-13,
Connexions Personal Adviser in school 4 days per week,
Close links with outside agencies for apprenticeship and work-related learning.
Enterprise and Work Experience Opportunities
For details on enterprise and work experience, the following links to the National Apprenticeship Service, Government Jobs, Skills and Student Finance websites, can be really useful.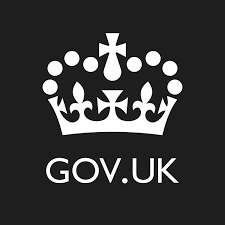 Apprenticeships, Further education and skills

A young person's service providing advice, information, guidance, support and personal development for 13-19 year olds.

Allowing you to post your CV and create cover letters, be matched to jobs that suit your skills and aspirations, and get updates on jobs that interest you.

Helping you access grants and loans, to support you throughout university.
Please view the Inspiring IAG code of practice document below.